TransCold Distribution is the Official Distributor of North America's Largest Brands
We provide access to the most recognized and popular ice cream brands and frozen products in the world! Select your region to see what's available in your area, then place your order online or give us a call.
All
Alberta
British Columbia
Oregon
Southern California
Washington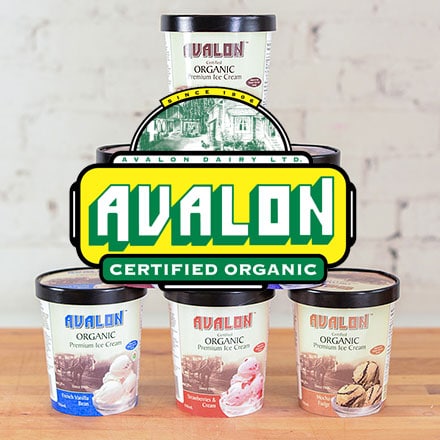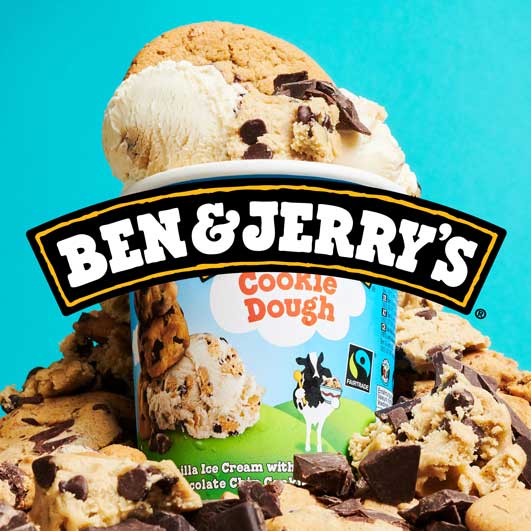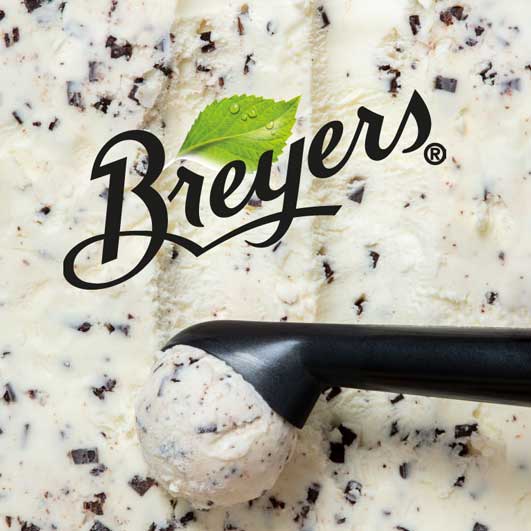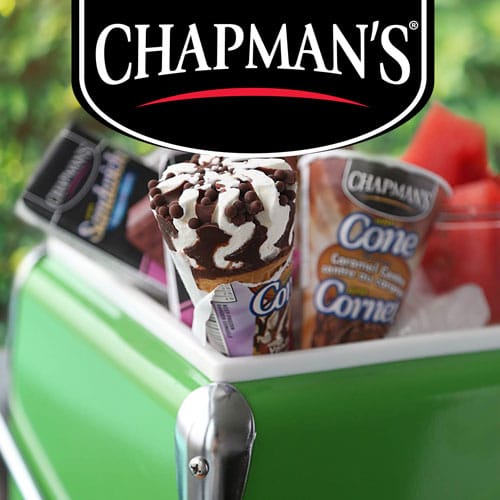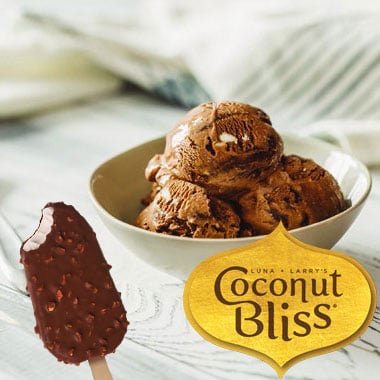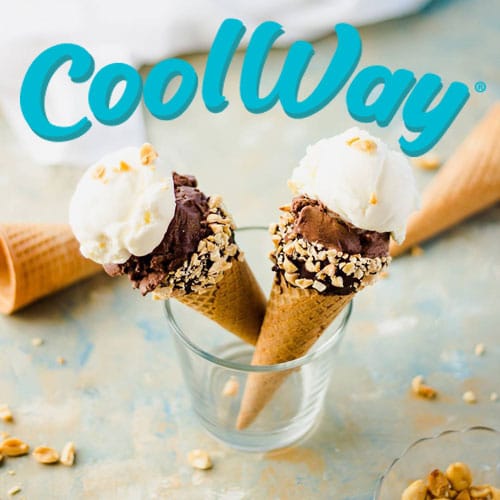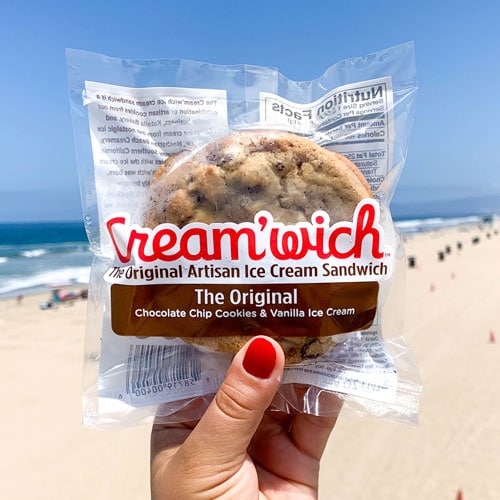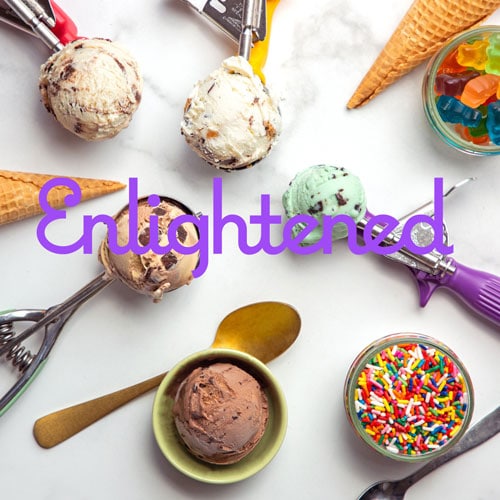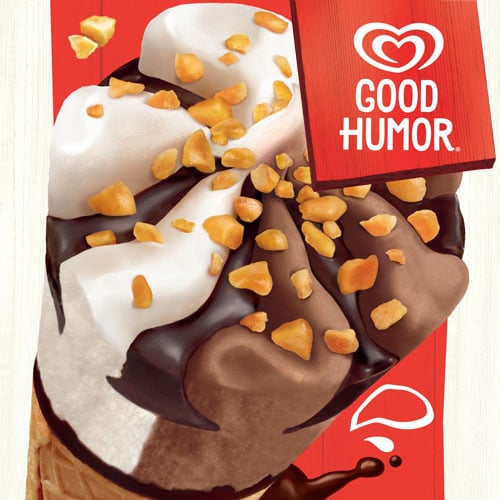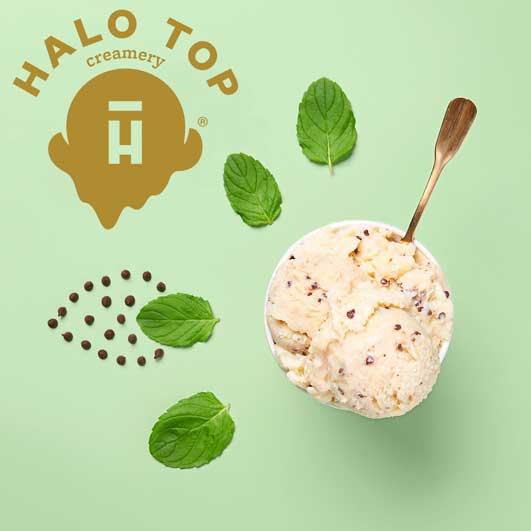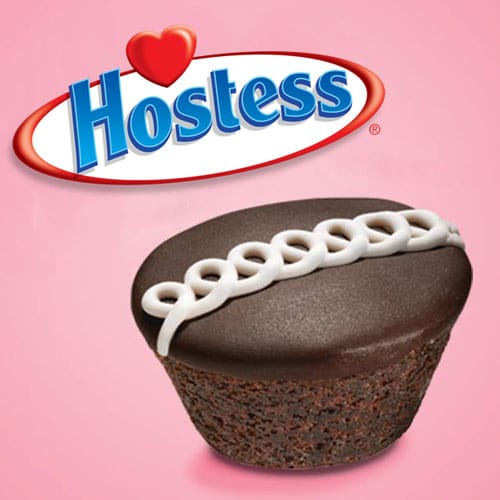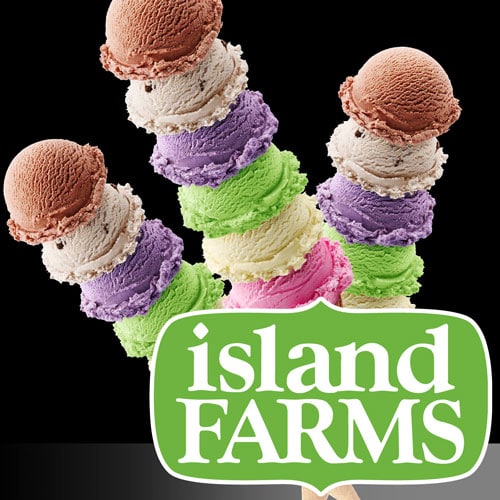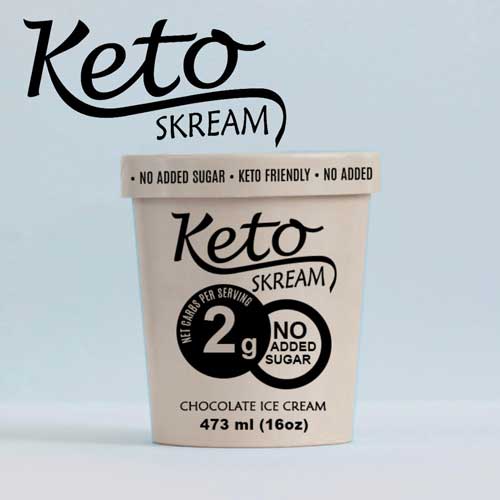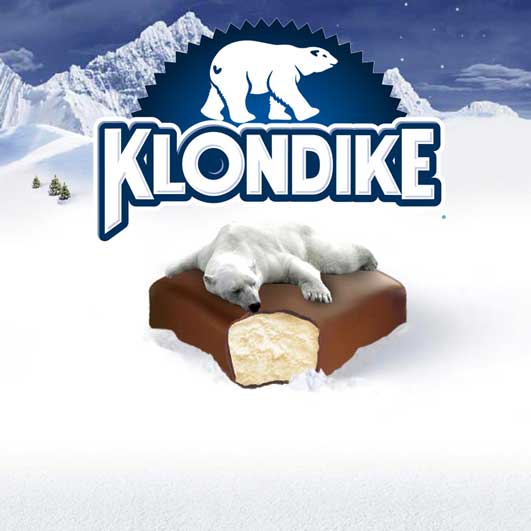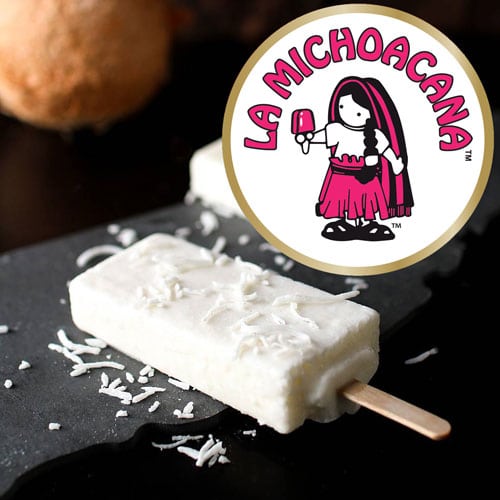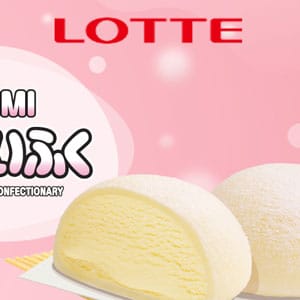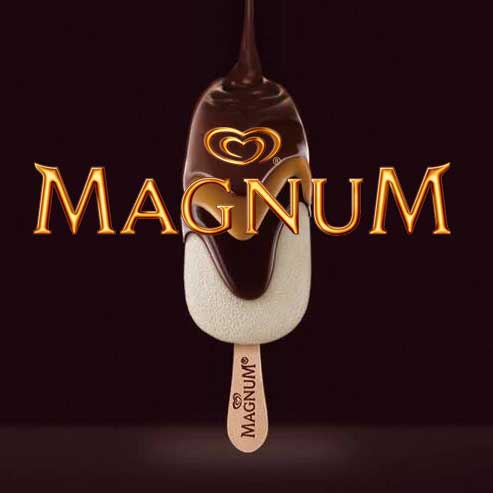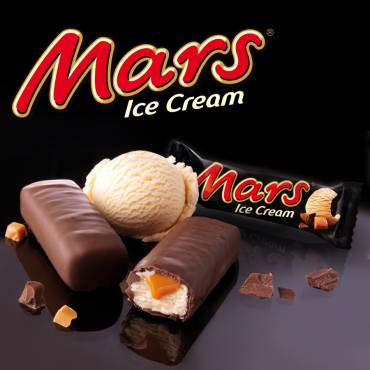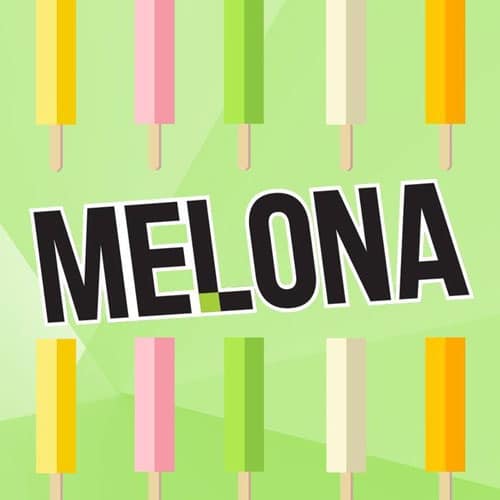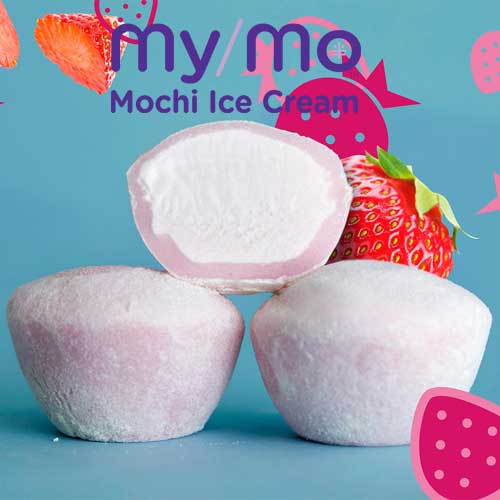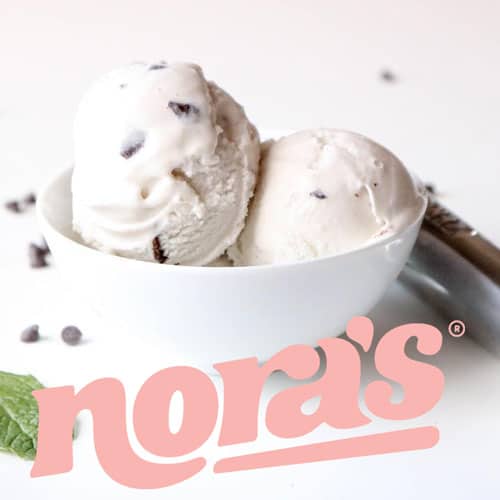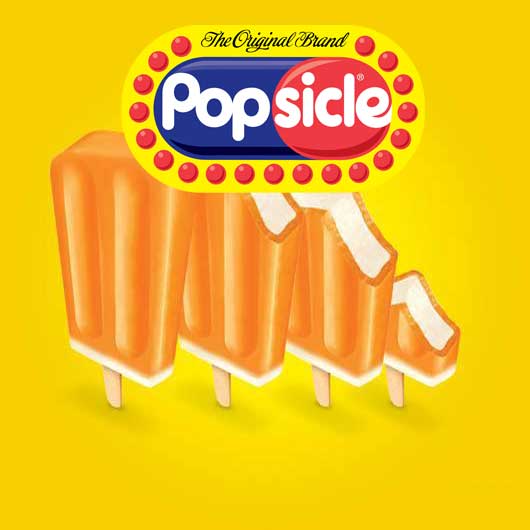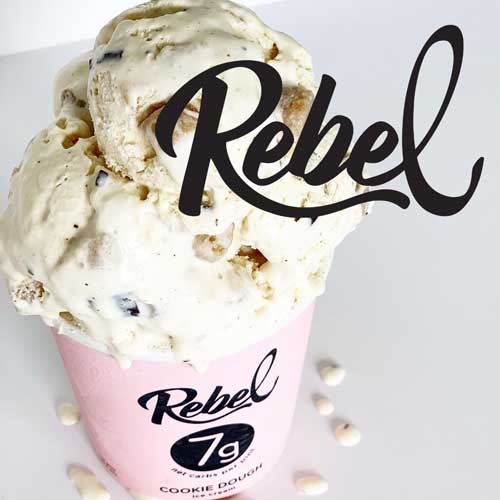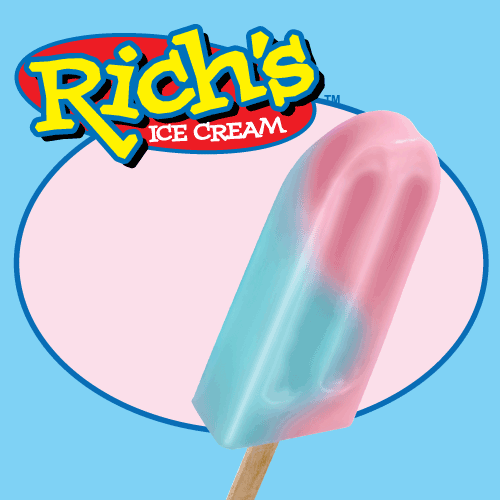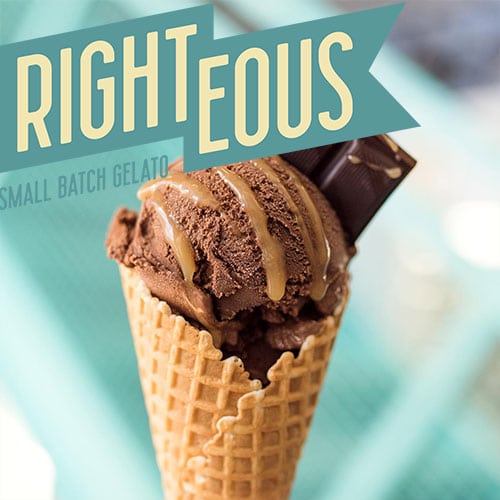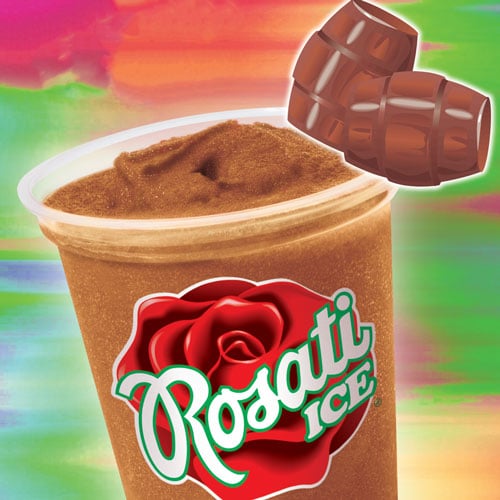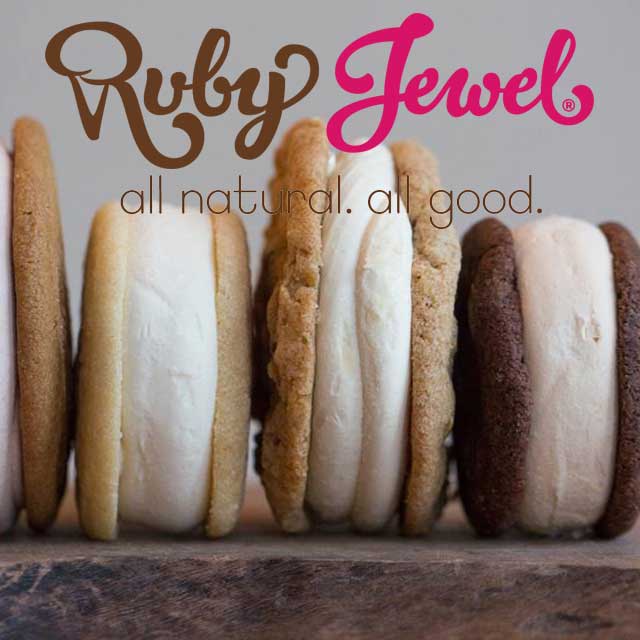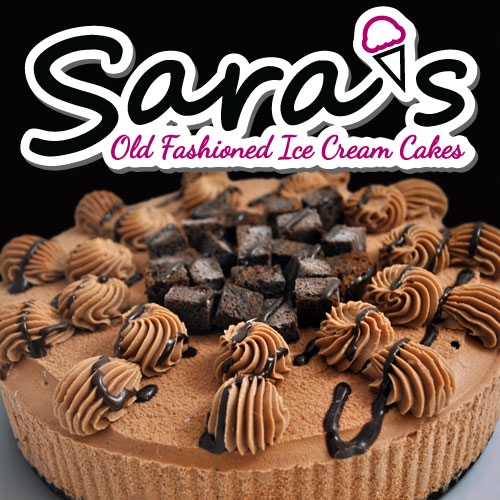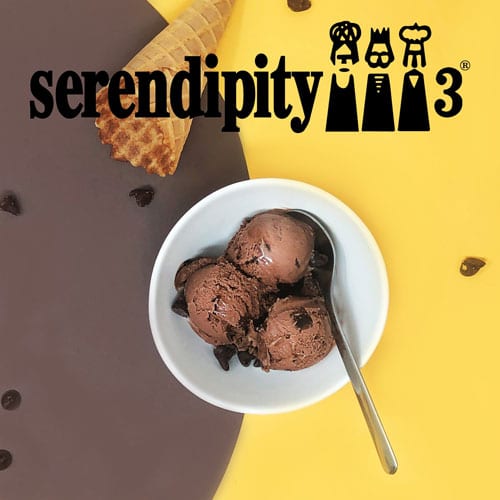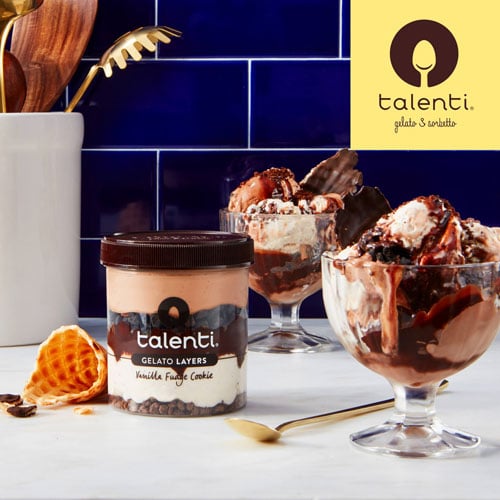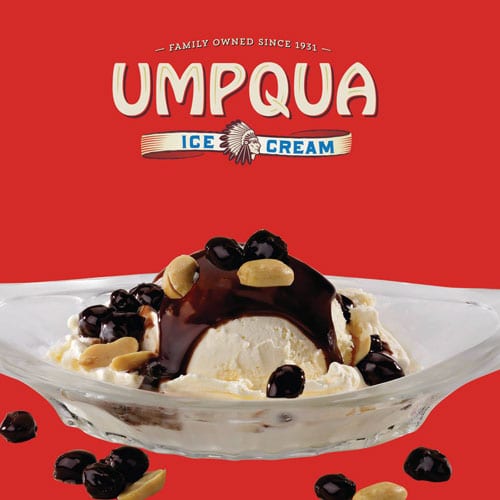 Think you should be on this list? We're always looking for high quality established products to distribute. If you have one, get in touch!