How we are protecting our staff and customers while maintaining our service commitments.
WEST COAST DIRECT STORE DELIVERY & WHOLESALE DISTRIBUTION
TransCold Distribution strives to provide the best in distribution, storage and warehousing with customer and service as our utmost priority. We service Alberta, British Columbia, Washington, Oregon and Southern California customers as one of the largest distributors of ice cream, frozen and dry foods.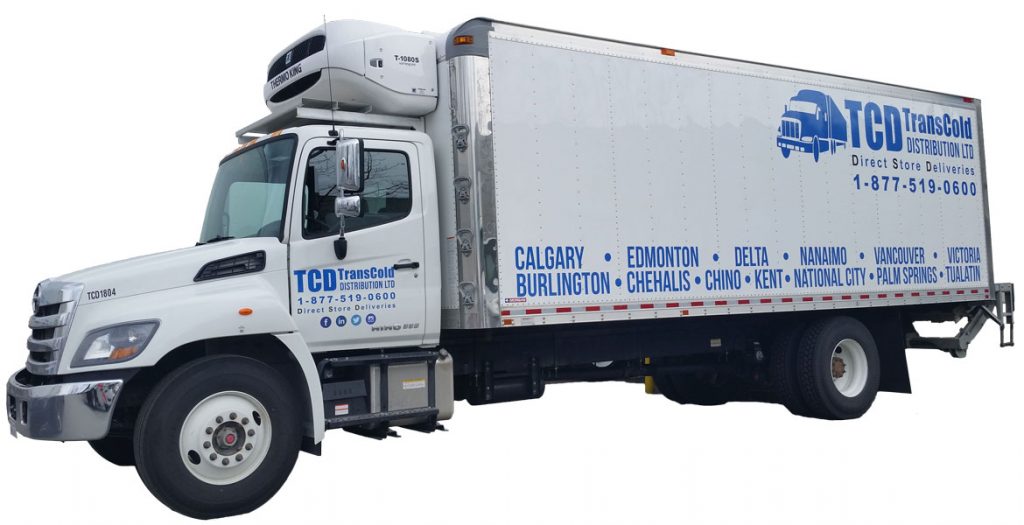 Our Distribution Services