TransCold Distribution has modern, secure facilities and a delivery network in every major region across Western Canada and Western USA to support your logistics needs. We accommodate both frozen and dry products.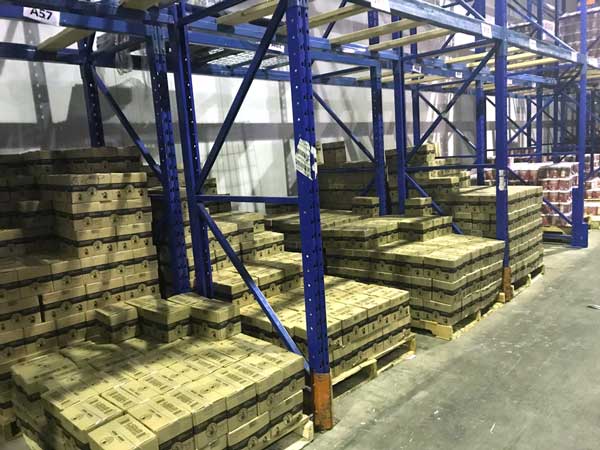 Frozen Storage Logistics
Whether it's one pallet for a couple of days or dozens on a long term basis – TransCold has the storage solution to best fit your needs. Both our freezer space and dry warehouse space maintain the highest standards of safety and reliability. Our inventory management controls, product tracking systems and logistical staff ensure 100% up-to-date information and reliability with your stored products. TransCold Distribution has invested heavily in all of our facilities and warehousing equipment to ensure the most optimal storage conditions are provided for your products.
Warehouse Consolidation and Order Fulfillment Logistics
Save yourself time, money and space. We have flexibility to receive your inbound shipment when and as you require. After receiving your products they will be securely wrapped to pallets, properly tagged and stored away on our racking systems. TransCold Distribution also offers consolidated picking of your products, shipping arrangements and much more. We take care of the details so you can concentrate on making sales.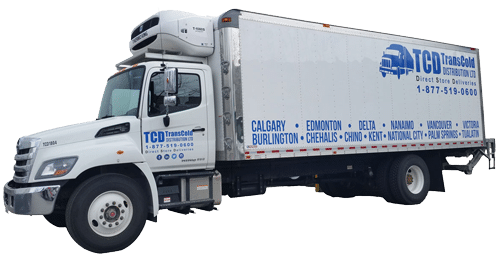 Temperature Controlled Transportation Logistics
Take advantage of our extensive transportation network. If it's on our route, we can deliver in our temperature controlled trucks, ensuring your product stays frozen through to its final destination. Our uniformed drivers are always polite, professional and experienced.