Online ordering is suitable for all customers who would otherwise, call, fax or email their order, including: mobile vendors, restaurants, scooping parlours, grocery stores, convenience stores, food service and more.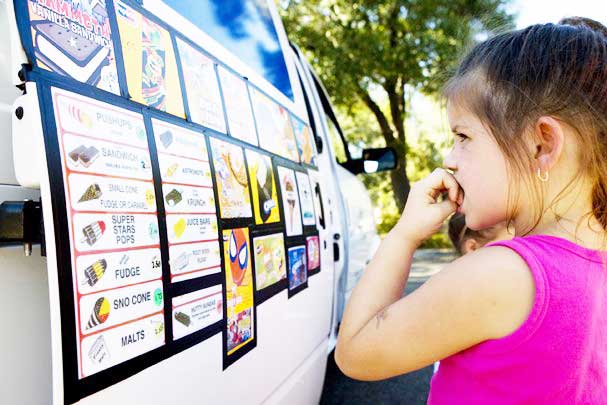 Benefits of Online Ordering
Should you encounter any difficulties or questions with online ordering, please contact us for assistance.
Canada: 1-877-519-0600
USA: 1-888-259-8891
Here are a few things to check:
Are you on the correct website (Canada vs USA)?
Is your email address the same one you provided us with?
If your password does not work, try 'Forgot Password' to reset.
Take a screenshot if your issue is still occurring.