ICE CREAM CARTS FOR
EVENTS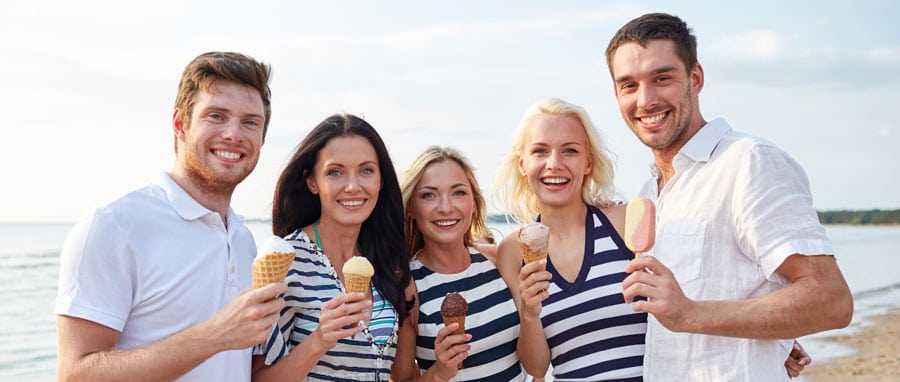 WOW guests at your next special event
TransCold provides a FUN, EXCITING & EASY way to serve your guests ice cream and frozen treats! Let us know the size of your group, your budget, and date for your special events.
We will work with you to find the right ice cream and frozen novelties customized for your group. TransCold delivers your treats in an ice cream cart straight to your event venue and picks it up afterwards. We take care of the details so you can sit back and enjoy the adoration of your guests when they learn what you have planned. Tell us something about your event below and our team will be in touch.
What sort of special events are appropriate for renting an ice cream cart? Why, all of them! Here are a few ideas to get you started:
Corporate Event Ice Cream Cart
Community Event Ice Cream Social
Friends & Family Ice Cream Parties
We have a variety of ice cream packages available to suit every event type and budget, including dairy free and lighter options. We can't wait to discuss your event, so don't delay in contacting us. Remember, ICE CREAM MAKES EVERYTHING BETTER! Talk soon.