TransCold's vision is to provide the best in distribution, storage and warehousing with customer and service as the utmost priority. TransCold provides access to the most recognized and popular ice cream brands and frozen goods in the world. We offer quality, consistent service & the best product variety around to our customers from national grocers, to local convenient stores, corporate events and everything in between.
TransCold Distribution also offers a variety of 3PL services, including storage and warehousing consolidation services at our first class facilities for both frozen and dry goods. With multiple locations in BC, Alberta, Washington State, Oregon, & Southern California, we have the logistical reach to supply all regions across the West Coast of North America.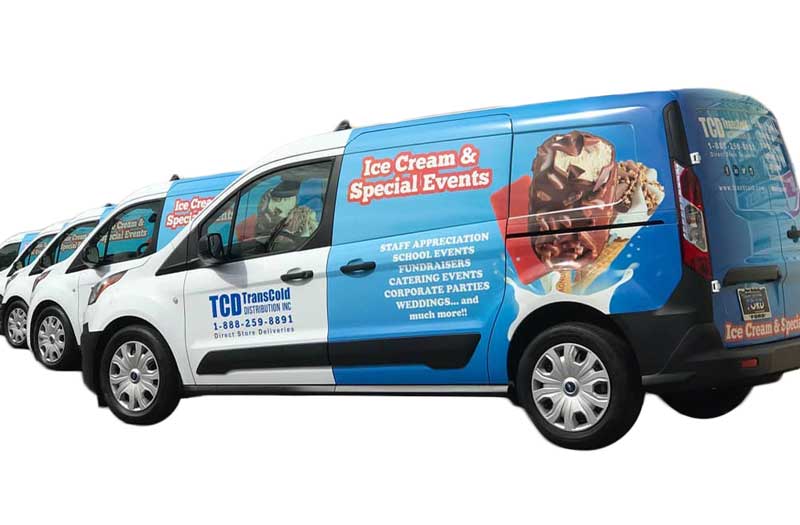 Provide best in class service to all customers that need our products and services.
Expand on what we offer all customers and exceed customers' expectations on portfolio, innovation and service.
Treat customers with utmost importance every day and in turn treat each other the same.
"After 33 years in the business, I've come to understand the needs of my customers better than most out there. Our mission here at TransCold is pretty simple, to continue to be leaders in frozen food distribution across North America. We do this by placing a considerable amount of importance on forging strong supplier partnerships as well as long lasting relationships with our customers. Large or small, local or national, we pride ourselves in building trust and reliability in each and every one of our customers."
Our values sit at the heart of our business and what we want TransCold to stand for:
TransCold Leadership Team
John Coughlan
Founder & CEO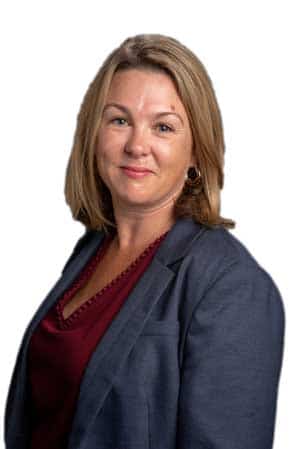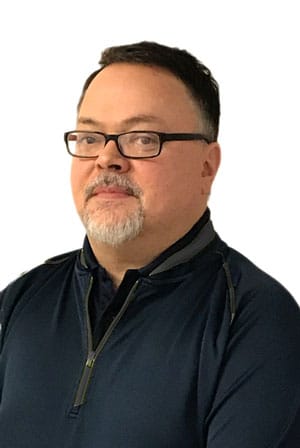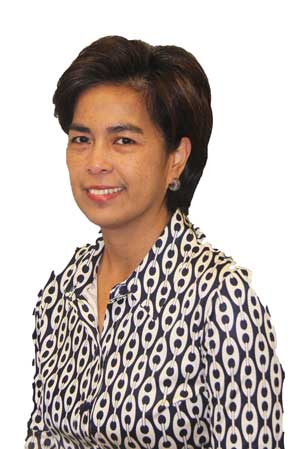 Emelda Thompson
Director of Human Resources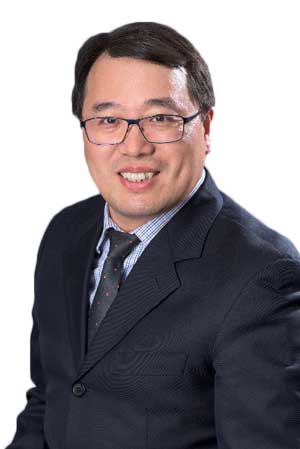 Dennis Chow
Director of IT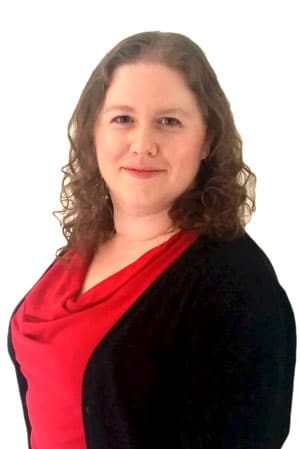 Janine Oss
Marketing & Communications Manager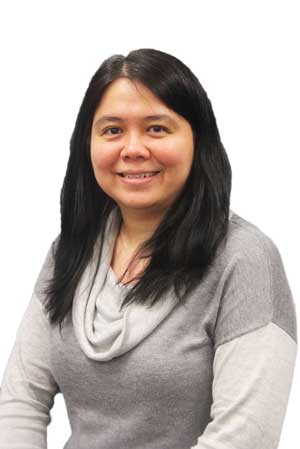 Lindya Tjondrosetio
Controller, Canada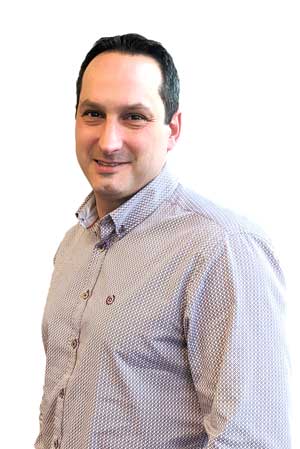 Marco Felicella
Director of Sales, Canada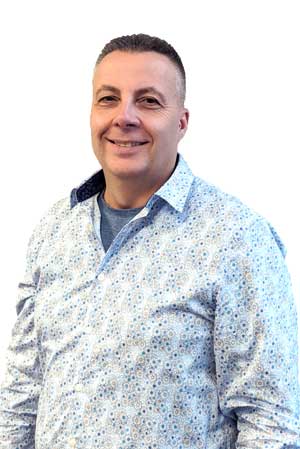 Rob Tweedie
Director of Operations, Canada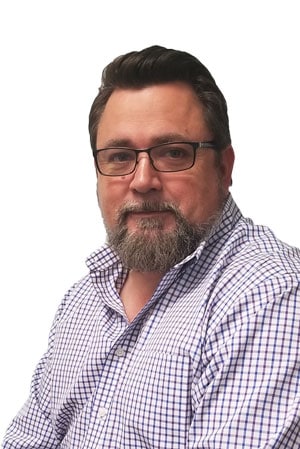 Henry (Hank) Heatherly
General Manager, USA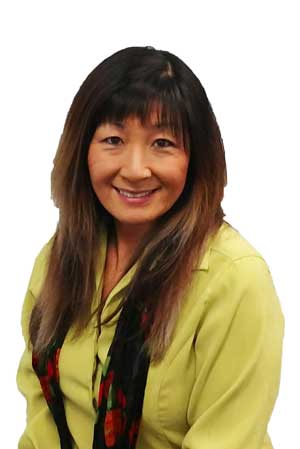 Teri Hanson
Controller, USA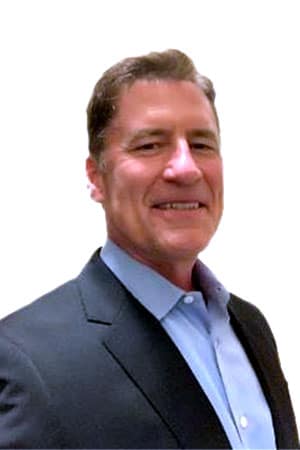 Joe McCoy
Director of Sales, USA
A lot successful people in the world of business will tell you they grew from small beginnings.  Our founder John Coughlan is no exception to the rule. His history with the cold stuff goes back many years, but it all started after he moved to Canada from Limerick, Ireland and purchased a humble Dickie Dee franchise with only 8 ice cream tricycles. 
Years later,  Unilever turned to John when they needed someone in Western Canada based on the reputation for excellence he had built so John took that opportunity and built it into an empire. Since launching in 2002, TransCold has continually expanded its territory and grown over 1,500% (and counting).