TransCold Distribution has been distributing Breyers ice cream in BC and Alberta since we were founded in 2002, and in the USA since 2007, but they've been making amazing ice cream since 1866. Try a scoop today! Contact a sales rep to start ordering.
As a Unilever master distributor, TransCold distributes a wide variety of Breyers ice cream in Western Canada (BC and AB) and Western USA (WA, OR and SoCal). Product availability varies by territory.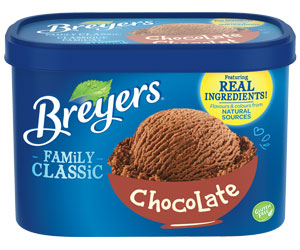 Classic
You can't go wrong with a simple beloved classic for a family treat.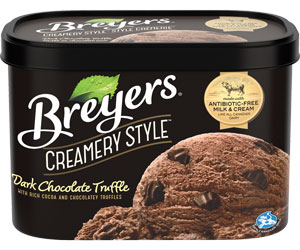 Creamery Style
Delicious and creamy, Creamery Style is made with premium ingredients.
Blends
Fun and indulgent, blends are co-branded with your favourite candy brands.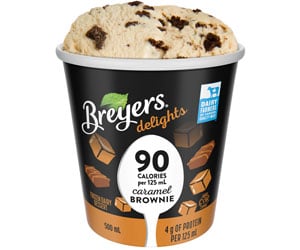 Breyers delights
Indulge without the guilt. Between 280-360 calories per pack.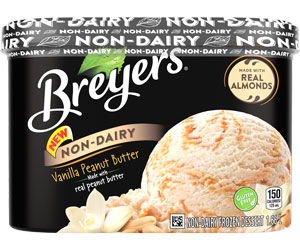 Non Dairy
Made with real almonds, these plant-based ice creams have all the taste you love.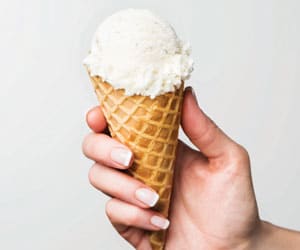 Food Service
3 gallon ice cream scooping tubs available in select locations.