Peace, Love, & Ice Cream. TransCold Distribution has been distributing Ben & Jerry's in Canada since we were founded in 2002, and in the USA since 2007. They stand for everything that is good, ice creamy and generally chunkalicious. Raise your spoons and unite! Contact a sales rep to start ordering.
TransCold is your Ben & Jerry's distributor of choice for Washington state, Oregon, southern California, BC and Alberta. Product availability varies by territory.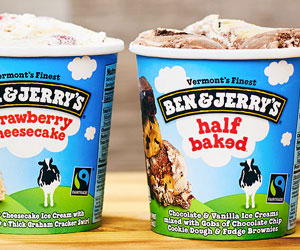 Dairy Pints
The iconic ice cream flavours packed with euphoric chunks and swirls.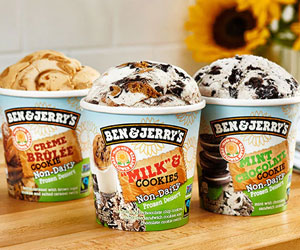 Non Dairy Pints
Plant-based flavours are made with either almond milk or sunflower butter.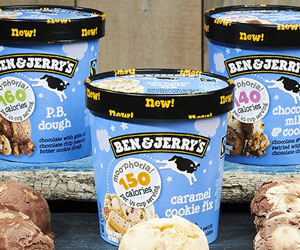 Moophoria
Light ice cream pints have fewer calories and less fat, but all the chunks you love.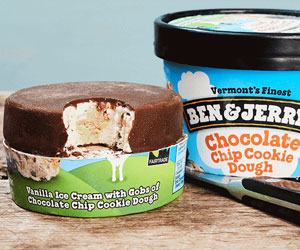 Pint Slices
Pint slices surrounded in a chocolatey coating to take it on the go anywhere.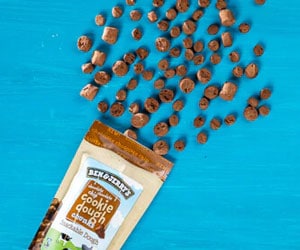 Cookie Dough
Go straight for the good stuff with a bag of nothing but snackable cookie dough chunks.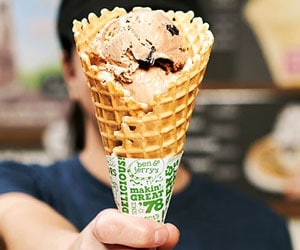 2.4 Gallon Tubs
All your favorite flavors scoop ready for ice cream parlours.