TransCold Distribution has been distributing decadent Magnum ice cream bars in BC and Alberta since we were founded in 2002, and in the USA since 2007 (Washington state, Oregon and Southern California). Discover Indulgence. Rich chocolate. Smooth ice cream. A classic combination. The perfect balance of cracking chocolate and velvety smooth ice cream. The world's highest quality ingredients combine to create exceptional ice cream bars and tubs since 1989. Contact a sales rep to start ordering.
TransCold distributes a variety of products for both at home and on the go. Availability will vary by territory.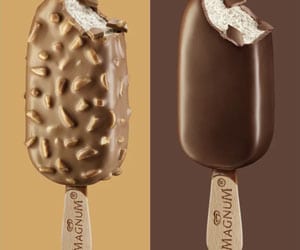 Single Serve
Perfect for out of home, these bars are sold individually wrapped.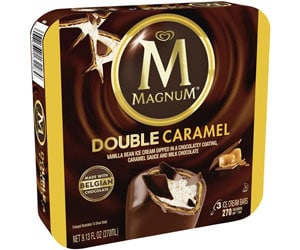 Multi Packs
Stock your home freezer with these take home ice cream 3 packs.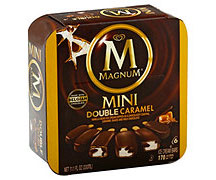 Magnum Minis
These pocket sized ice cream bars mean you can indulge without the guilt.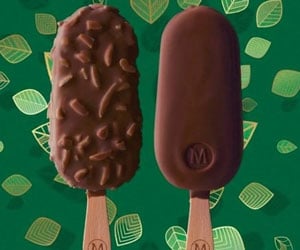 Non Dairy
Vegan friendly, these plant-based bars are lactose free.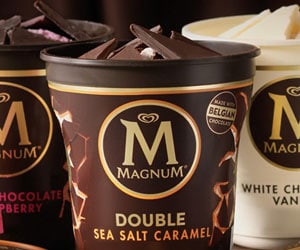 Tubs
Now you can enjoy Magnum by the spoonful with ice cream pints.