TransCold proudly distributes the well-known Chapman's Ice Cream brand in the province of BC.
From rich, real-dairy ice creams to lower calorie, gluten free, lactose free, and no sugar added, they've got something for every member of the family. They are particularly well known for their nut free and peanut free products. They believe that everyone should be able to scream for ice cream!
 Made with 100% Canadian dairy, by Canadians, for Canadians.
Contact a sales rep to start ordering.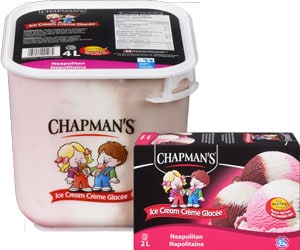 Chapman's Original
A Canadian tradition since 1973, all flavours are gluten, peanut and nut free in 2L boxes or 4L tubs.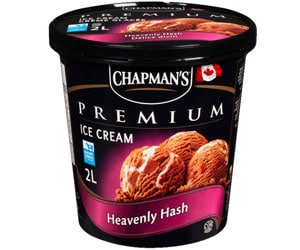 Chapman's Premium
When only the best will do, try sinfully delicious flavours for a moment of pleasure.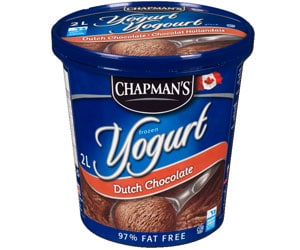 Frozen Yogurt
A healthy option that's just as rich and creamy as your favourite ice creams, with as little as 3% butterfat.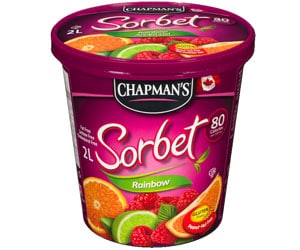 Sorbet
Made with natural fruit juices and purees, you won't find lactose, nuts, or gluten in any sorbets.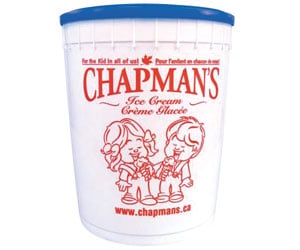 Food Service
11.4L Tubs in the most popular flavours available. Select single serve novelties are also available.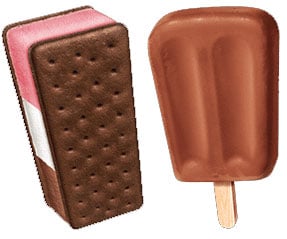 Chapman's Supers
Peanut free traditional treats in 75mL+ serving sizes to get you SUPER excited.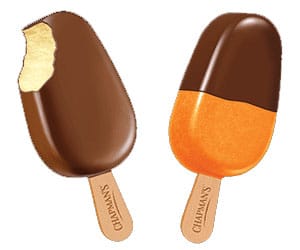 Canadian Collection
Sensible 55mL serving sizes mean you can always indulge your crazing.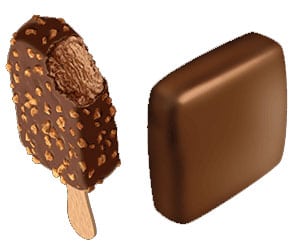 Yukon Collection
Celebrating Canada's big North, these indulgent novelties will make you howl with delight.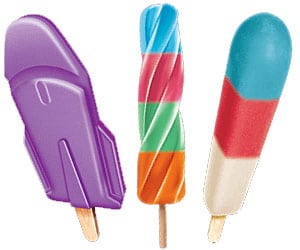 Lollys & Twisters
A little water ice treat that is big on flavour and low on calories. Try Twister (water ice & cream options).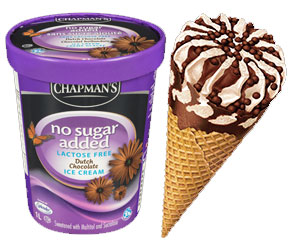 No Sugar Added
This line of ice cream and novelties is sweetened with Maltitol and Sucralose. It's also lactose free!