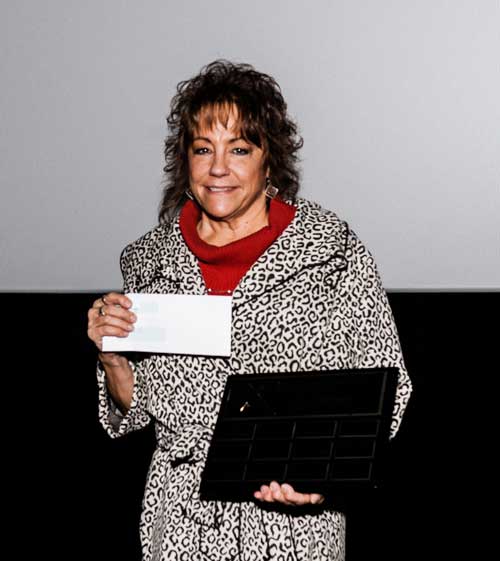 Congratulations to Michelle Stransky!
Michelle is our Accounts Receivable Supervisor in Burlington, WA. She was selected by a committee of peers out of 22 other nominees as our 2019 American Employee of the Year! Michelle has been with TransCold Distribution® for 9 years and began as an Office Administrator. Her co-workers say:
"Michelle goes above and beyond and contributes to making the office a better place."
"She is thorough and patient when teaching other employees, as well as helping others when they have a problem"
"Michelle possesses the special quality of knowing what has to be done, and does it."
Our customers love her and so do we. We are very pleased to be able to recognize her contributions.