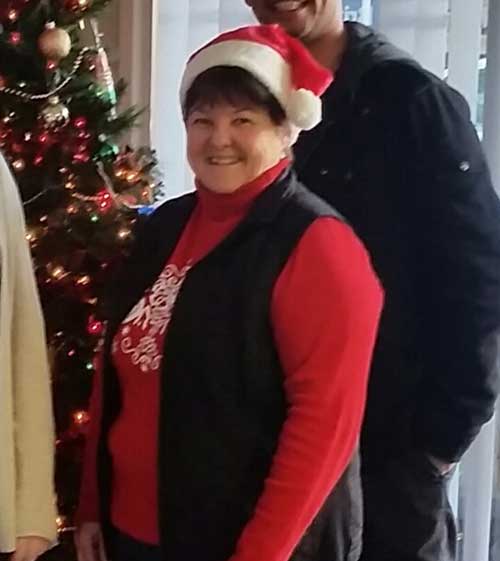 Congratulations to Ann Clark!
Ann is our Office Supervisor on Vancouver Island (VI) and has been with us for 9 years. She was chosen by a committee of peers out of 22 nominees as our 2019 Canadian Employee of the Year. Her co-workers say:
"Ann can fill any job role at TCD VI and has managed to learn everything about the business."
"Her most important contribution has been to gain her customers' trust and respect."
"VI has the best record in Canada with our largest 3PL customer. This is due largely to Ann."
"Ann has been pivotal in making growth changes happen seamlessly behind the scene."
In addition to the fame and glory, each employee of the year receives an extra week of vacation and a cash award towards their vacation plans. Thank you, Ann. This award is well deserved.