We are very pleased to announce the appointment of 4 new promotions within TransCold USA! Congratulations Brad, Enrique, Jazmine, and Kevin, we wish you all the best as you start a new chapter in your career at TransCold Distribution®.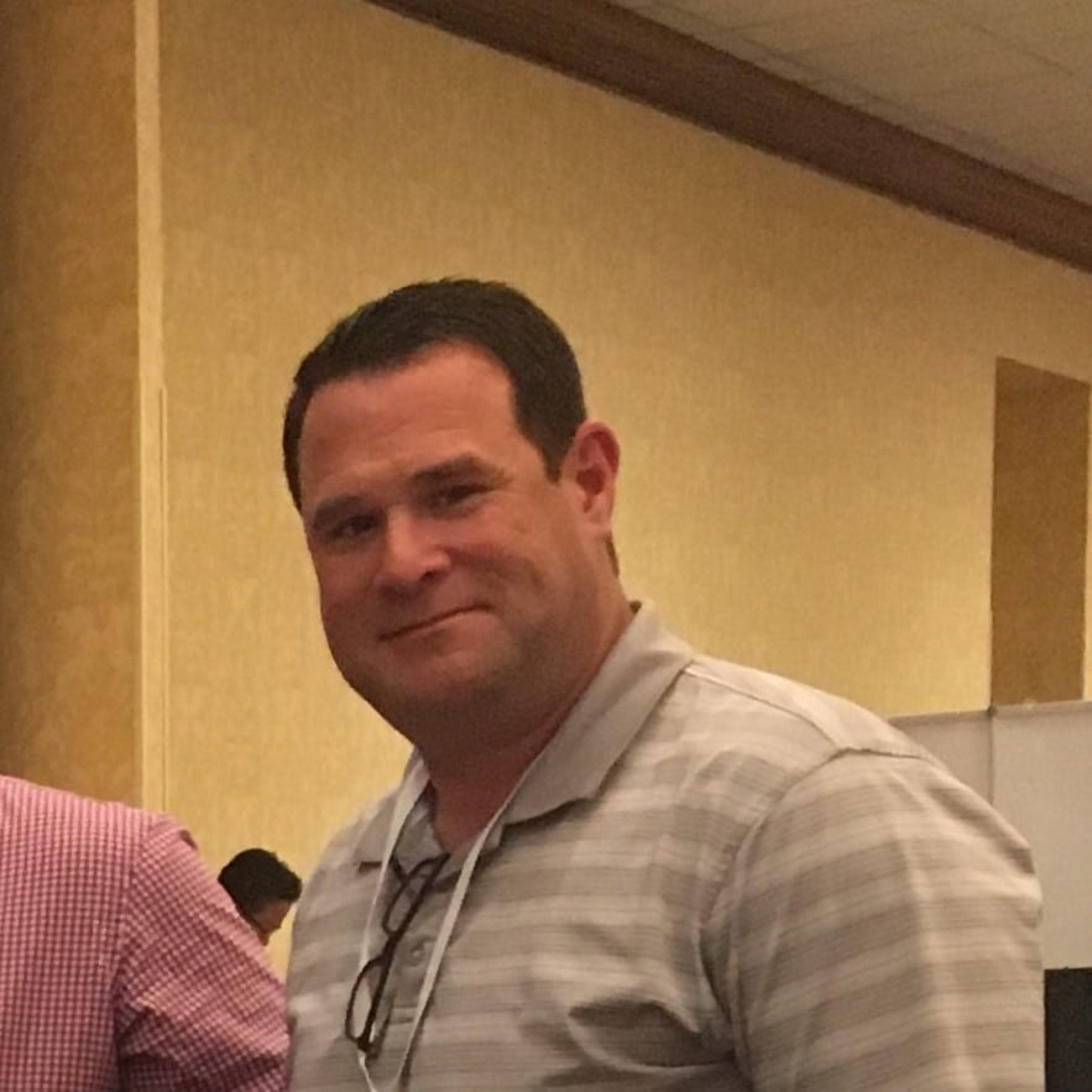 Brad Gherna
Brad joining us in the summer of 2012 as an Area Sales Manager. He is newly promoted to PNW In-home Business Development Manager & Chehalis Depot Manager. His ownership and involvement have made a positive impact for TransCold these past 8 years!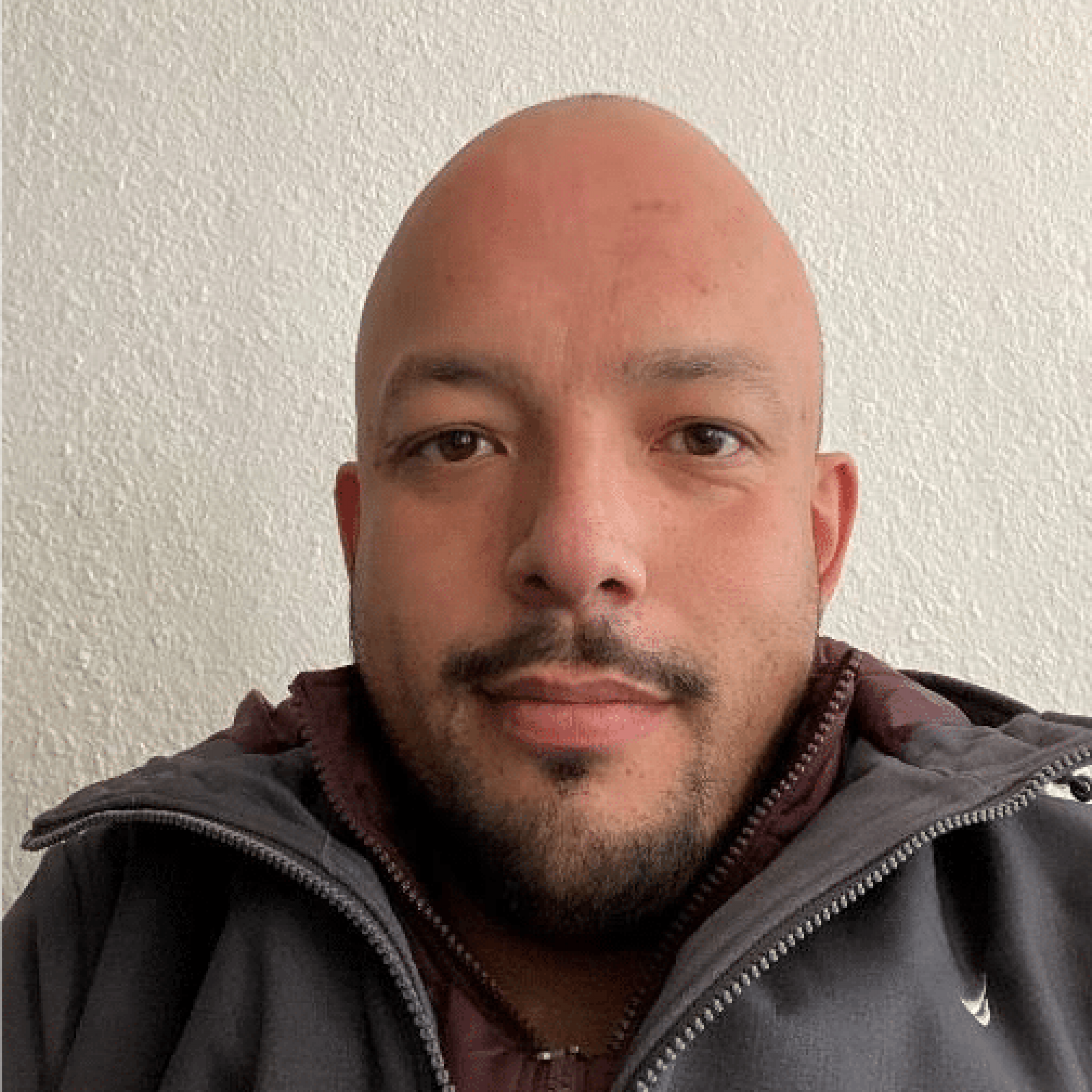 Enrique Hernandez
Enrique joined us in the spring of 2019 as a Freezer & Warehouse Associate and has been promoted to the roll of Warehouse Lead. His teamwork, dependability and effective communication made Enrique's work stand out.
Jazmine Sanchez
Jazmine has been with TransCold for over a year, beginning as a Front Desk & Accounting Assistant. Her professionalism and extensive experience in accounting quickly set her apart, leading to her new promotion to the role of Accounting Administrator.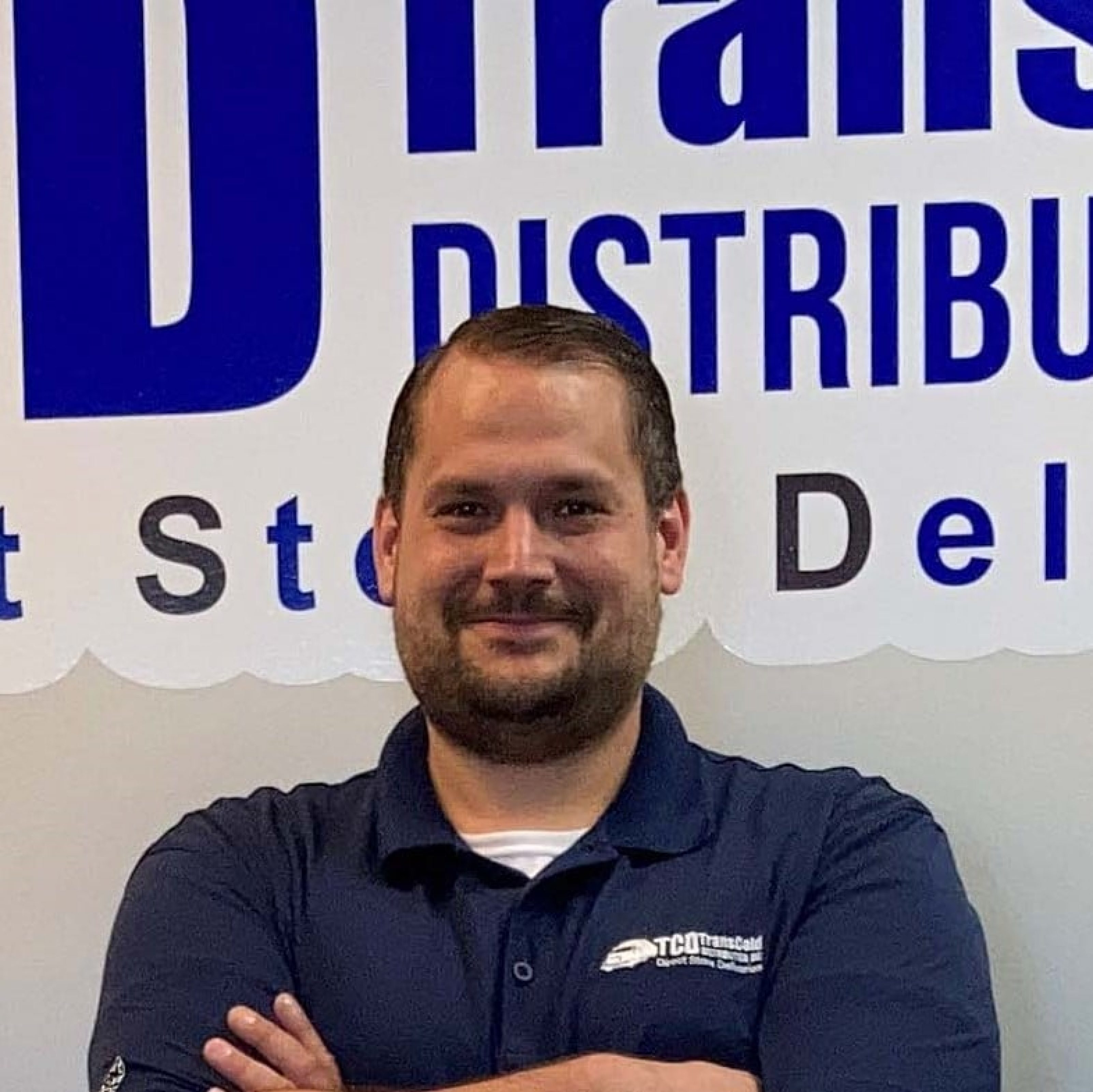 Kevin Gardner
Kevin joined TransCold in the Winter of 2018 as a Route Sales Driver. He has recently been promoted to Operations Supervisor in our Portland location. His hard work has not gone unnoticed as this is his second promotion this year!