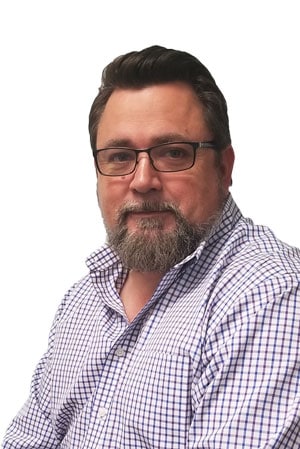 We are very pleased to announce the appointment of Henry (Hank) Heatherly to the newly created role of Director of Operations, TCD-USA.
Henry will continue to provide strategic leadership and direction to the entire Operations function within TCD-USA to ensure all depots are operating at an optimal efficiency level and effectively delivering on our customer's expectations. He will also ensure that appropriate infrastructure is in place and aligned with current and future volume of business.
Henry joined TransCold Distribution® in July 2018. He quickly proved to be a very capable leader and effectively rallied our Operations team and cross-functional teams to get behind all operations projects and initiatives as well as process improvements. Henry led our safety efforts throughout TCD-USA and effectively increased safety awareness and compliance. He is an experienced senior-level leader with over 25 years of strong career growth in Operations and Supply Chain disciplines gained in food/distribution industries.