We always seek to promote from within to reward our staff's contributions and provide them with opportunity. As such, we are pleased to announce 4 new promotions within TransCold Canada. We recognize Janki, Carson, Paul, and Scott as they begin the next chapter of their TransCold careers.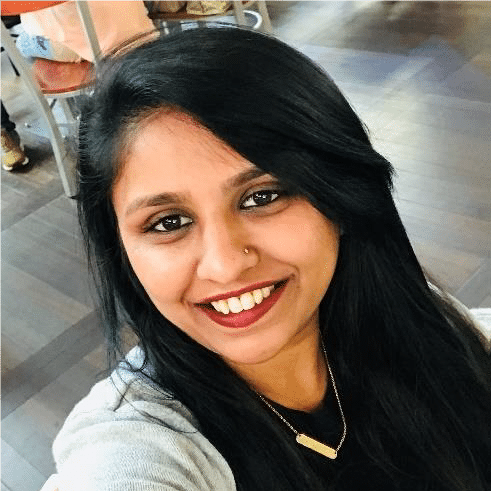 Janki Velani
Janki has been with TransCold for over 3 years starting in the fall of 2017 as an Administrative Assistant & Receptionist. She has now been promoted to Accounting Administrator. Her hard work and positive attitude will serve her well in her new roll at TransCold.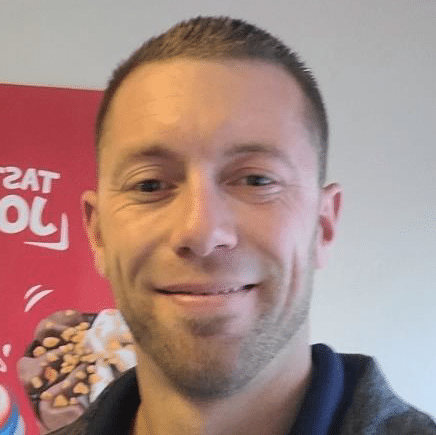 Carson Beebe
Carson joined us in 2020 as a Merchandiser, and has now been promoted to Outside Sales Representative for our Vancouver Island Operations. Carson's sales and merchandising experience and passion for his work make him an excellent advocate for his customers.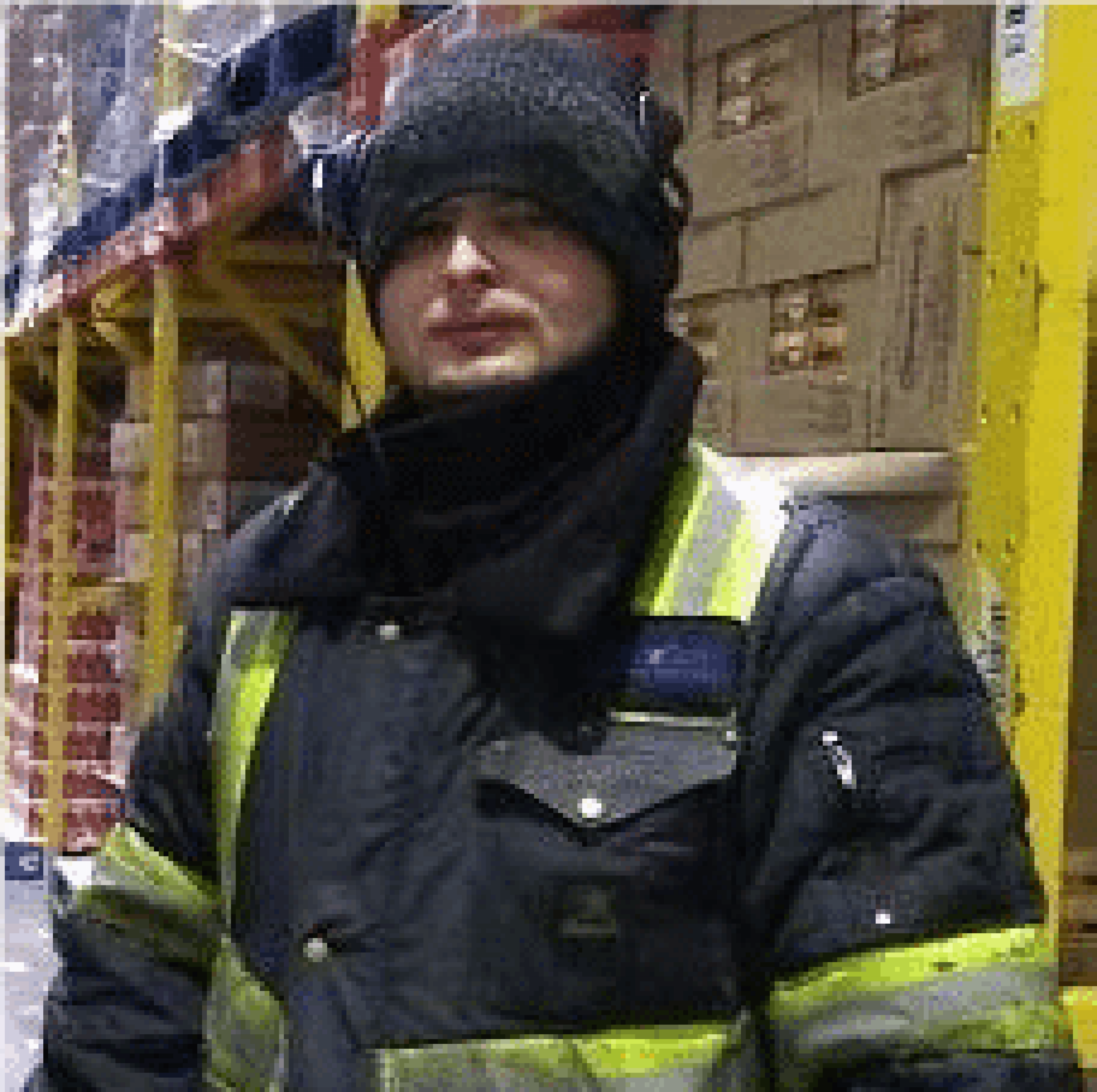 Paul Tarasenko
Paul joined us in 2020 as a Warehouse Assistant and has already been promoted to Warehouse Lead Hand in our Delta warehouse. We are happy to see Paul's enthusiasm in embracing his new roll, and growing his career at TransCold.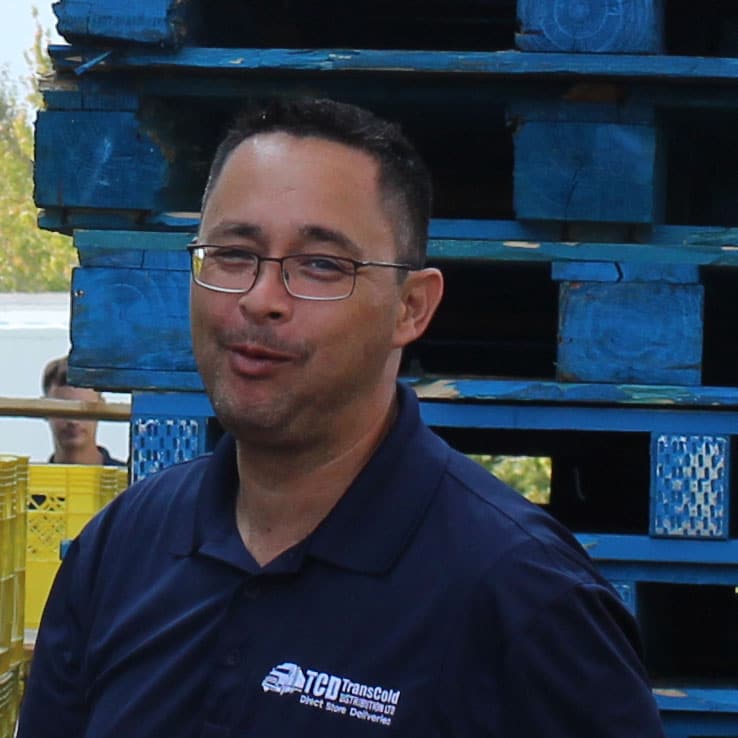 Scott Paziuk
Scott joined TransCold 2020 as Outside Sales Representative for Vancouver Island, based in Nanaimo. His new roll is Vancouver Island Operations Supervisor. His supervisory experience and extensive local network have him leading his team to success.