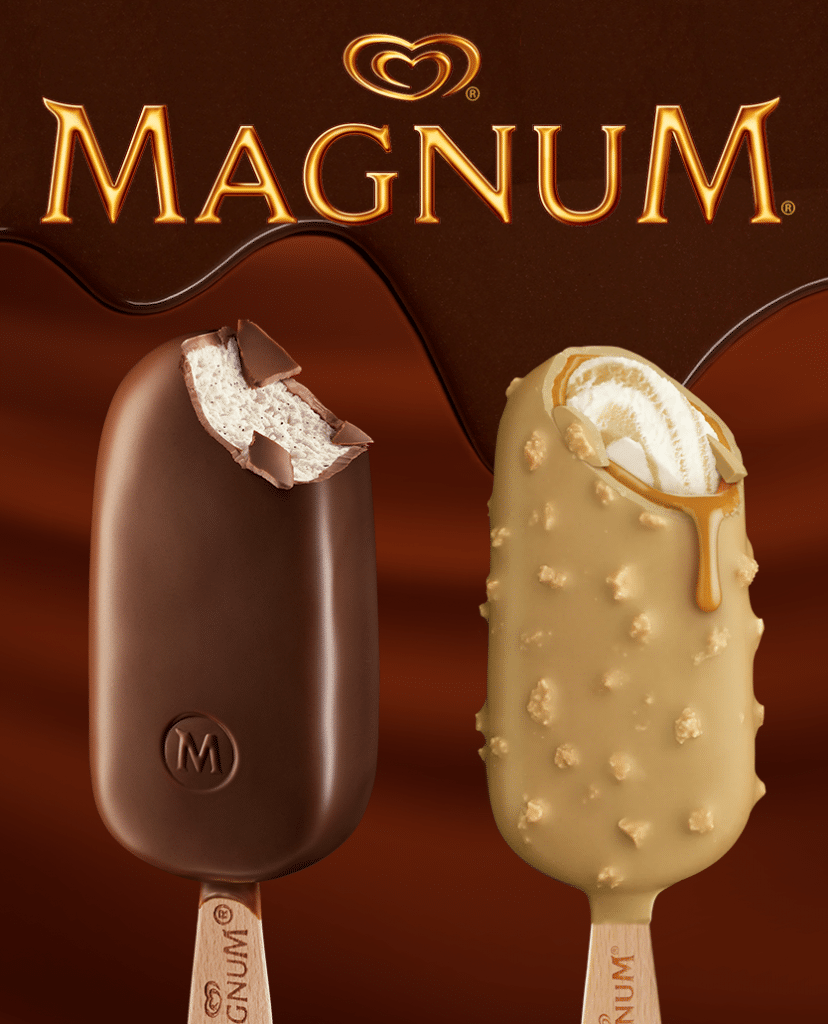 Magnum Classic and Double Gold Caramel
NOW in Canada! We introduced this oh so addicting Double Gold Caramel to our U.S market couple weeks back and now it is finally available for our Canadian market!
Another new addition for Canada: The Classic Bar is back in a single serve format! This original Magnum original bar became the inspiration for all their bars. It's is the perfect balance of Magnum chocolate and velvety smooth vanilla ice cream!