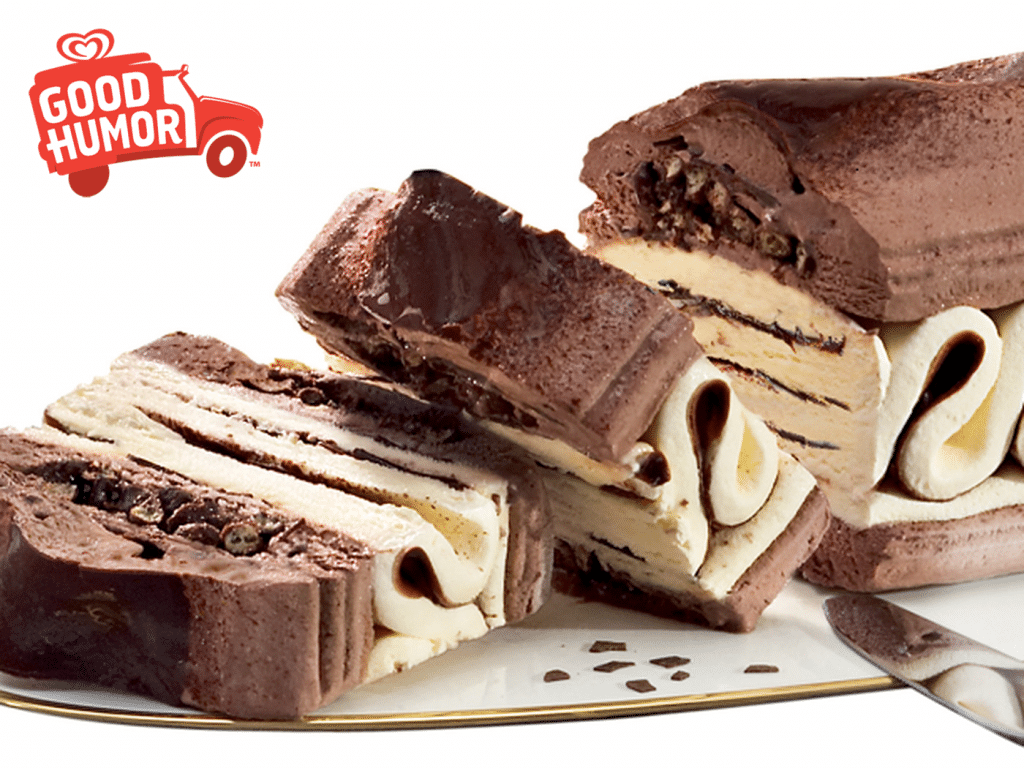 Wavy vanilla ice cream between crisp chocolate layers?!
The 90's brought us the internet, boy band groups, and Good Humors Vanilla Viennetta ice-cream cake. This blast from the past is making a return to the US market. Let's hope the boy bands don't come along with it.
Contact your sales rep for more information. Available in Southern California, Oregon, and Washington.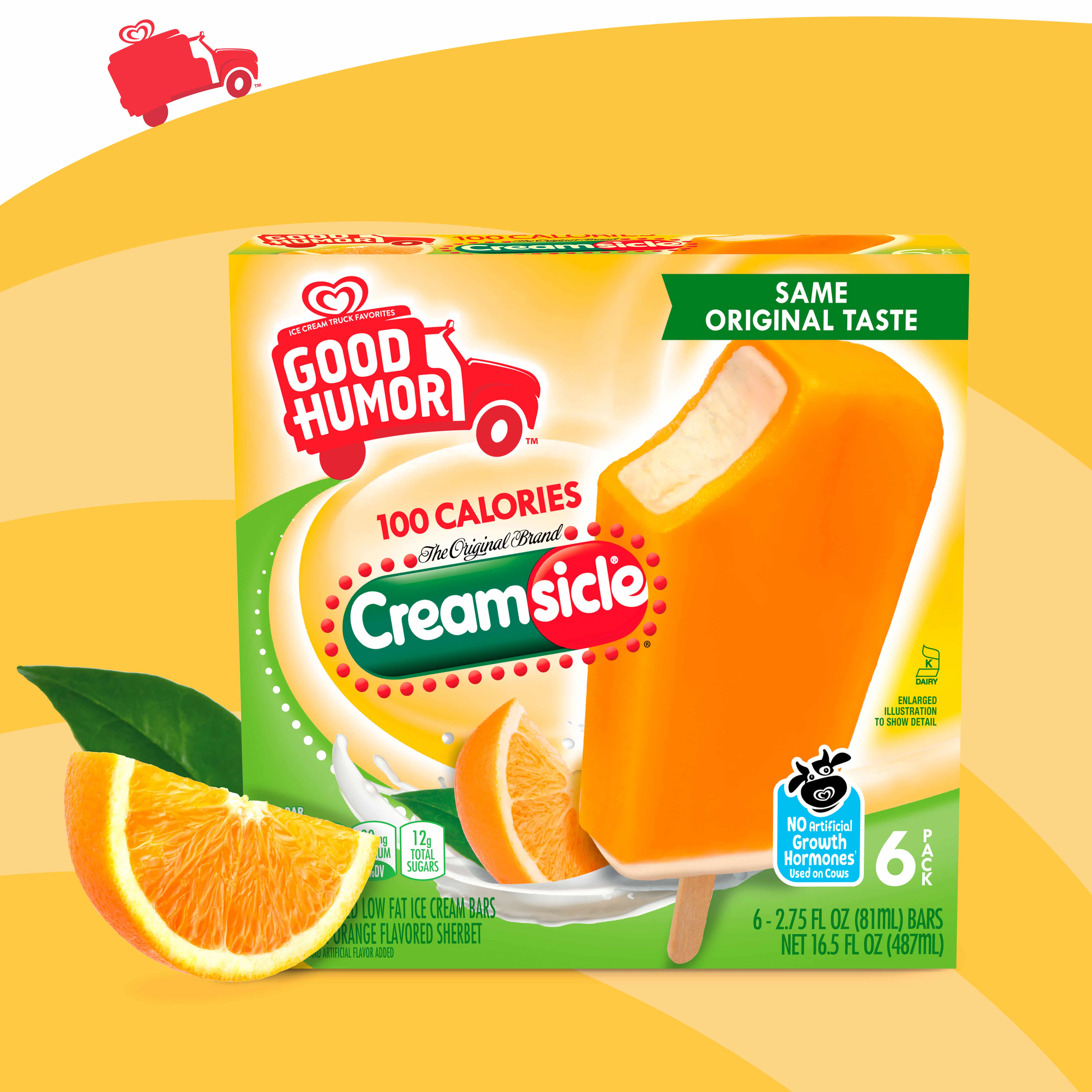 It's back! This classic treat is one to enjoy with your kids and grandkids, with the same original taste created by Good Humor. Only 100 calories!