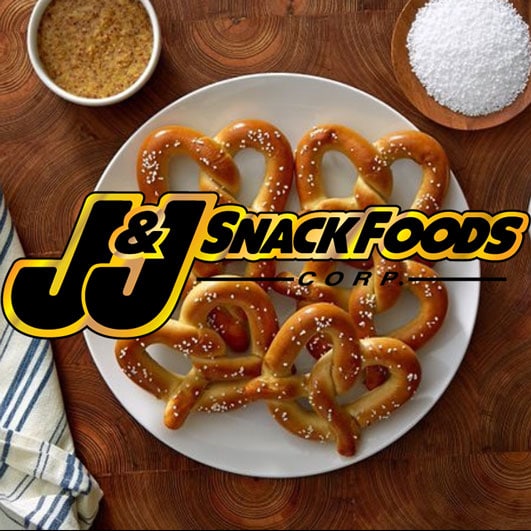 Are you a pretzel fan?! We're now carrying frozen pretzels!
SuperPretzel's soft pretzels are the classic baked snack that fits any occasion. Every SuperPretzel has zero preservatives and no cholesterol. Try them with mustard, salt, cheese sauce, chocolate, salsa, or anything else you can think of! Just Heat & Serve; they can be oven baked for 3 – 4 minutes or microwaved for 30 seconds. Sprinkle with as much or as little salt as your preference.

We are now offering J&J Snack Foods SuperPretzel throughout our BC and Alberta markets. Find yours today in the frozen food section!