TransCold Distribution has been distributing Halo Top in BC, Alberta, Washington, Oregon and California since 2018. Grab a spoon and taste the creamy, deliciousness! With 80 to 100 calories per serving you can treat yourself to this premium treat. Creamy and delicious like traditional ice cream, light ice cream allows you to love ice cream again. Contact a sales rep to start ordering.
TransCold is your Halo Top distributor of choice in western Canada and USA. Product availability varies by region.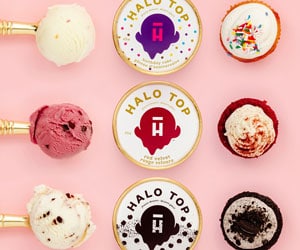 Halo Top Dairy Pints
At only 80-150 calories per serving, this ice cream sounds too good to be true. Grab a spoon!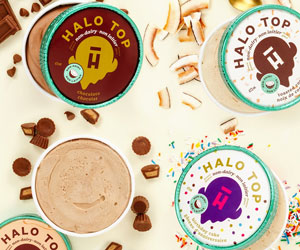 Non Dairy Pints
All the guilt free indulgence of the original, but made with a coconut base. Non Dairy pints are vegan friendly and soy free.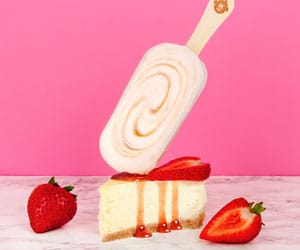 Ice Cream Bars
... now with 100% more stick! No longer tied to your spoon, take these with you everywhere you go.