Once again, Chapman's has not disappointed. 7 new innovations across all their product lines are now available in BC grocery stores.
Chapman's Premium 2L Ice Cream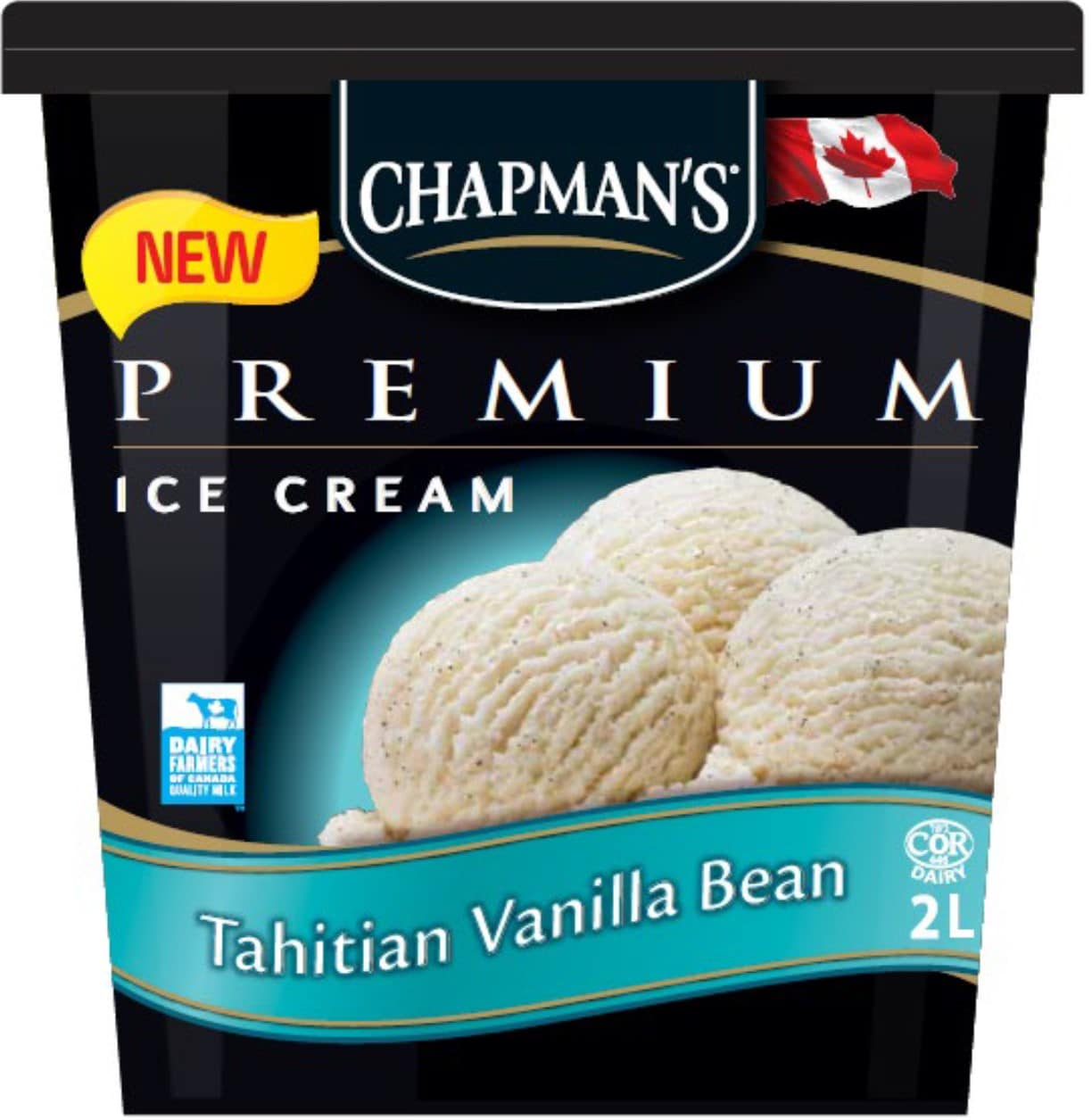 Tahitian Vanilla Bean
Tahitian vanilla ice cream with vanilla bean...simple yet divine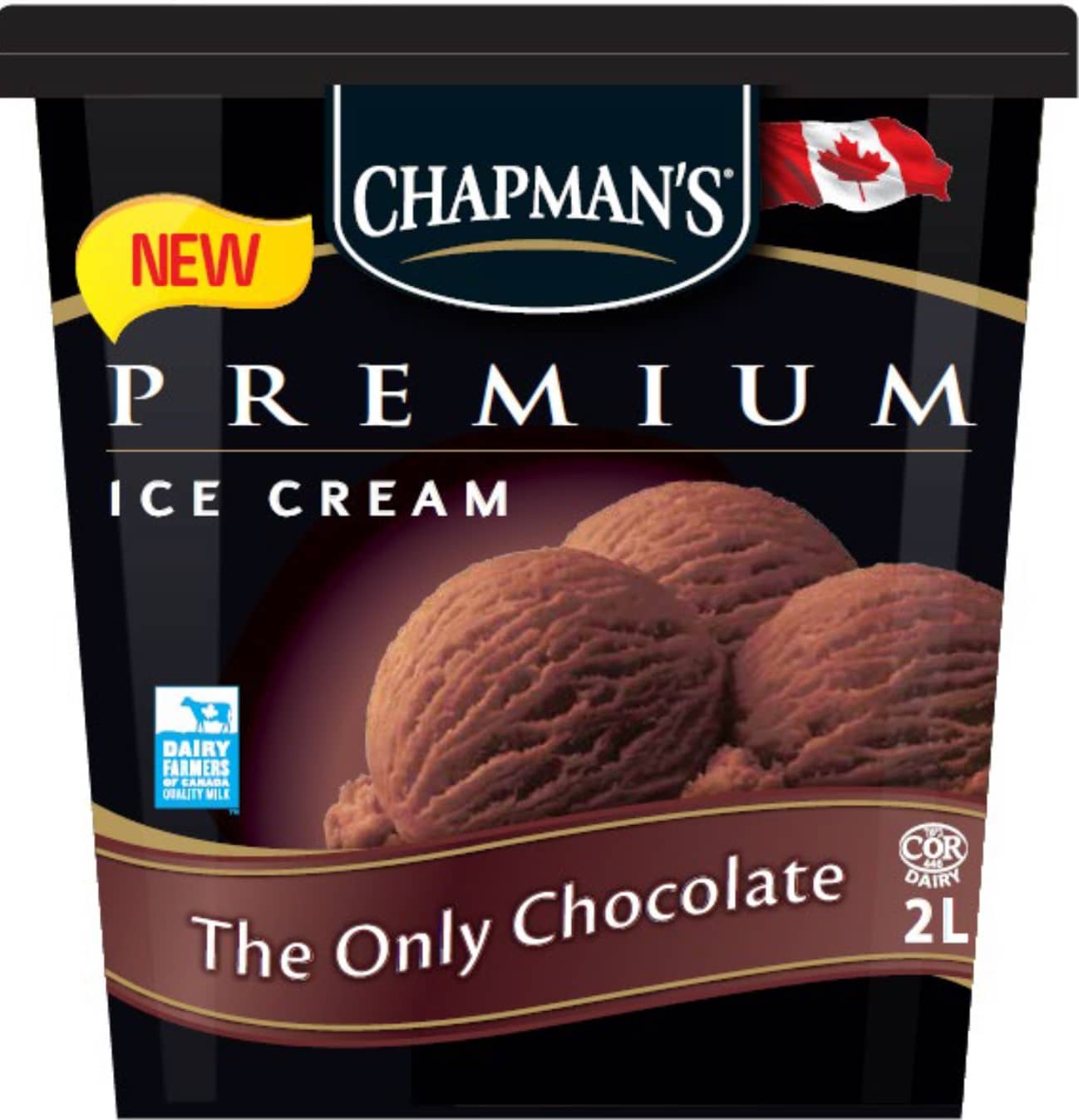 The Only Chocolate
Rich milk chocolate…extremely satisfying to the chocolate lover
Chapman's Canadian Collection Novelties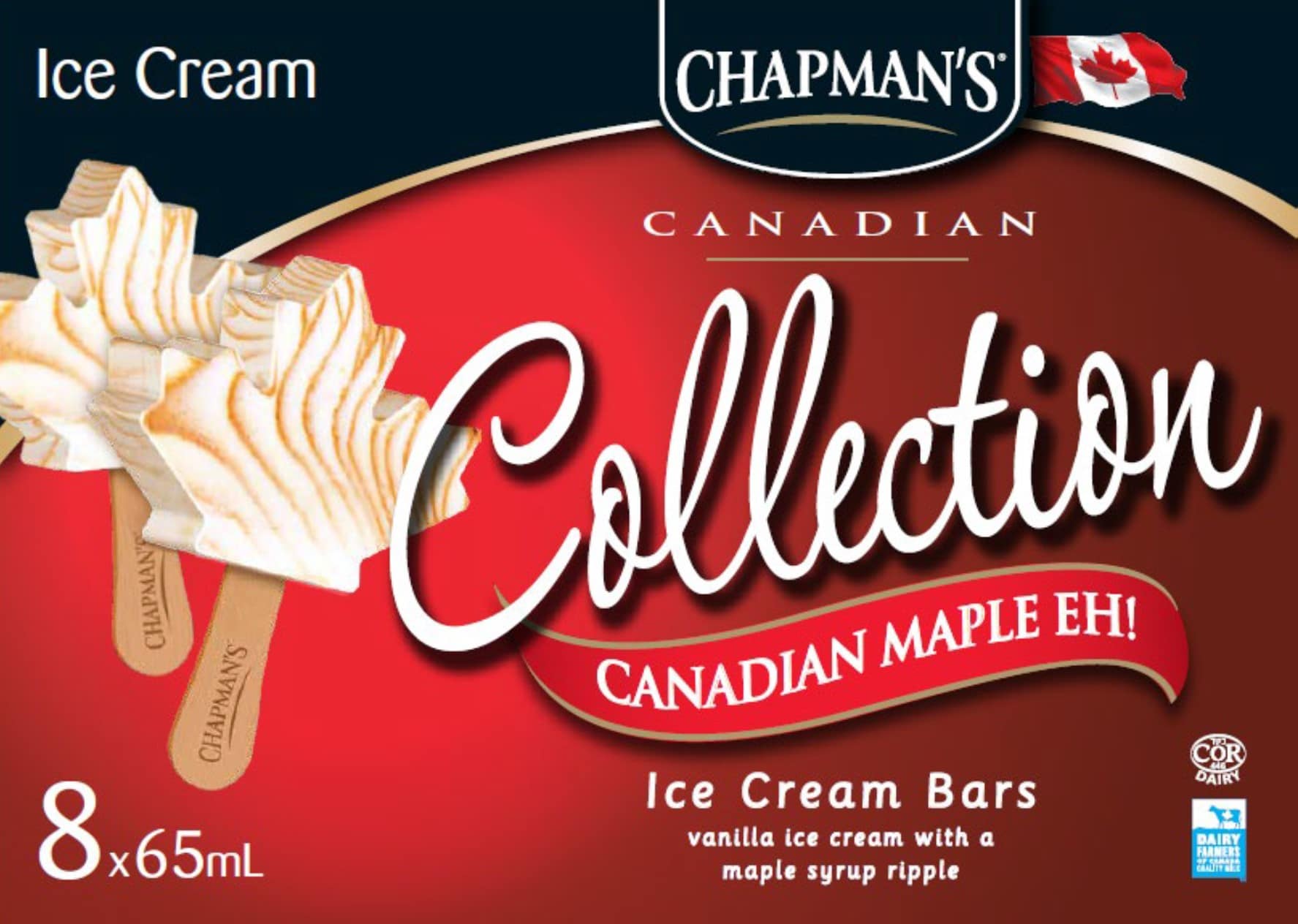 Canadian Maple, Eh!
Maple leaf shaped bar of vanilla ice cream with a ripple throughout containing real maple syrup.
Chapman's Yukon Novelties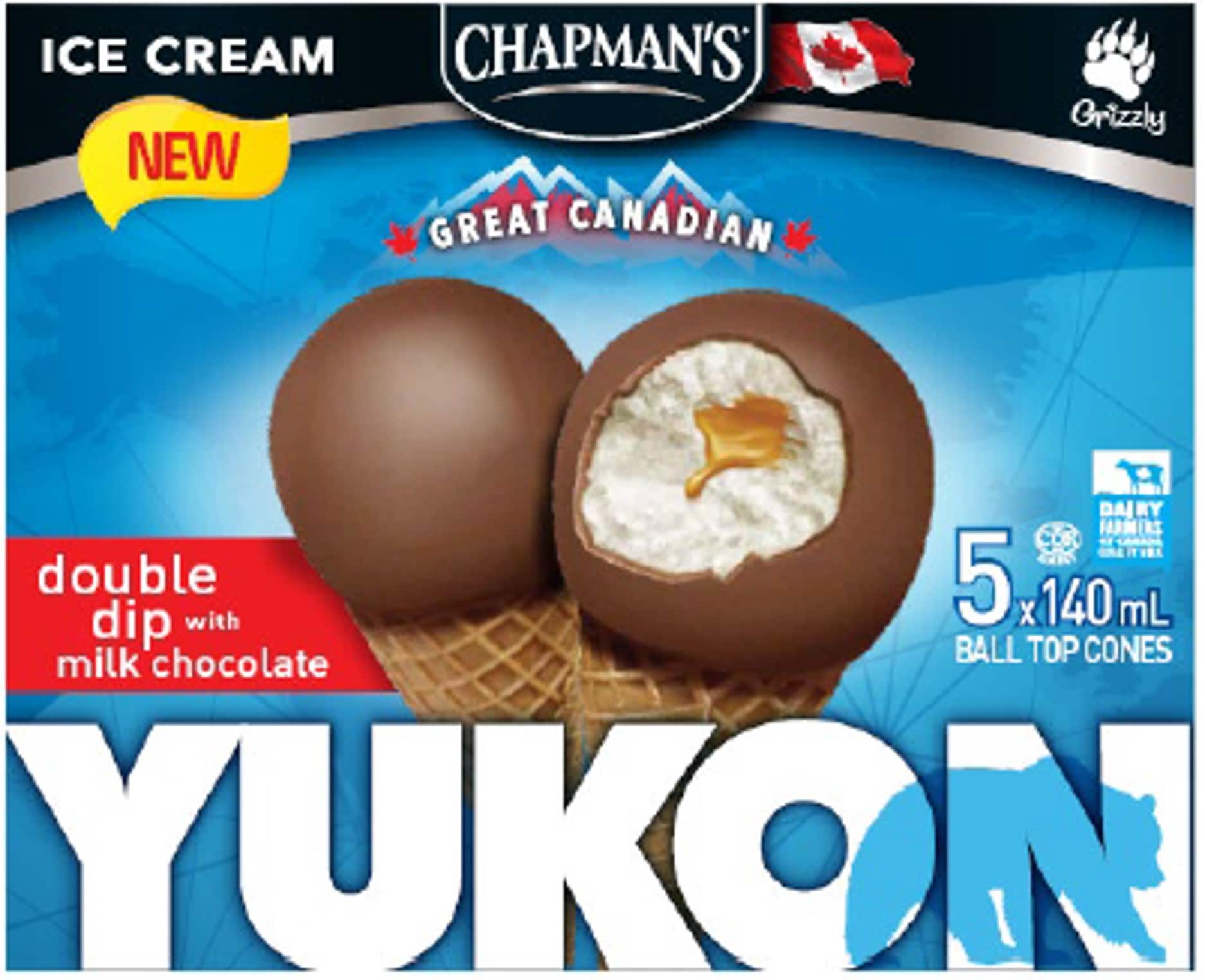 Double the Dip Cone
Made with vanilla ice cream with caramel core double dipped in our famous milk chocolate.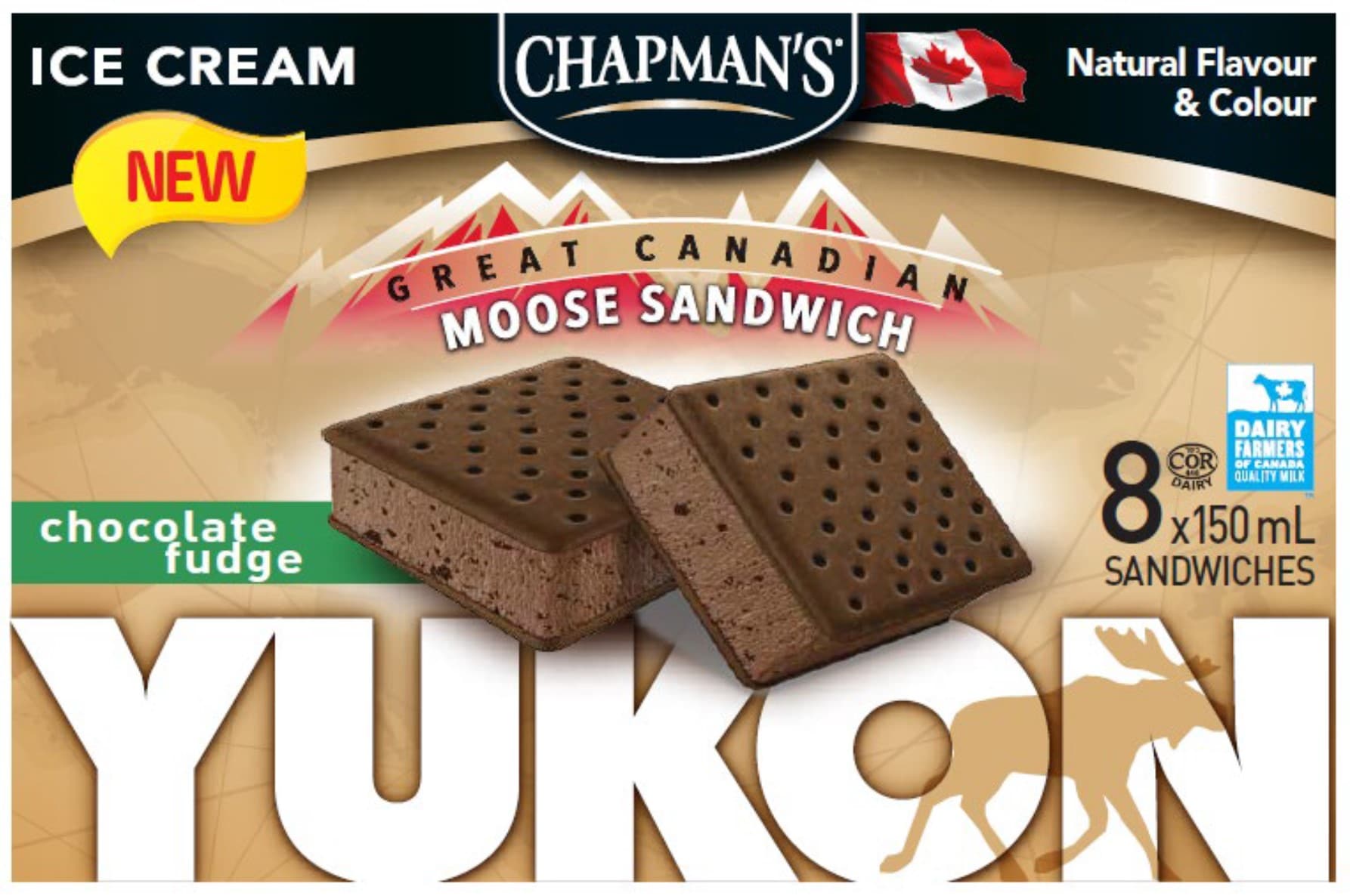 Moose Chocolate Fudge Sandwich
Made with only premium ingredients such as enriched wheat flour, cocoa and fresh cream
Chapman's Lolly Water Ices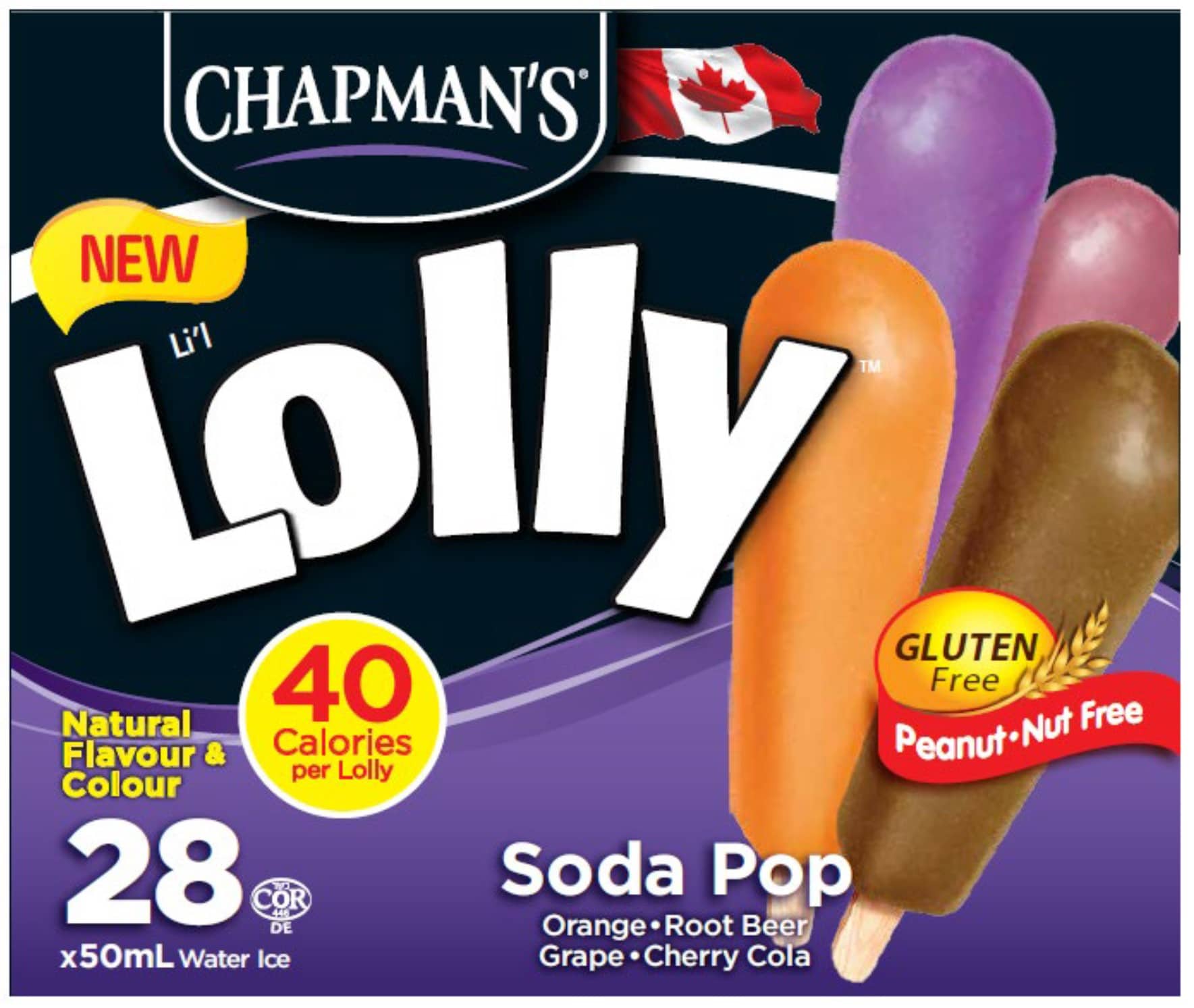 Soda Pop
Grape Soda, Orange Soda, Cherry Cola, and Root Beer offered upon a single stick 50mL treat.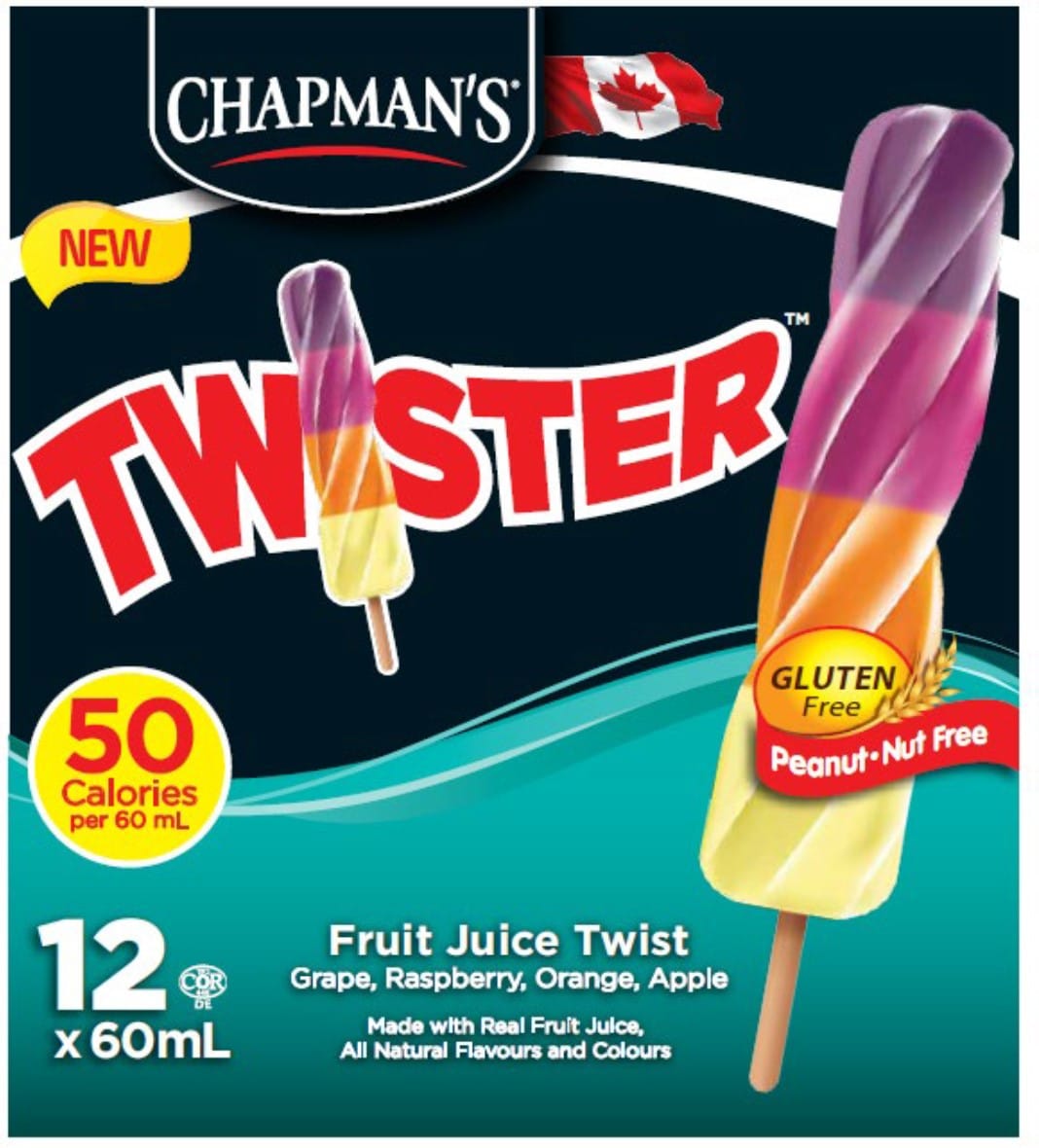 Fruit Juice Twister
A strawberry water ice centre with twists of orange, lime and blue raspberry wrapped around. The added bonus – it's only 45 calories per bar.